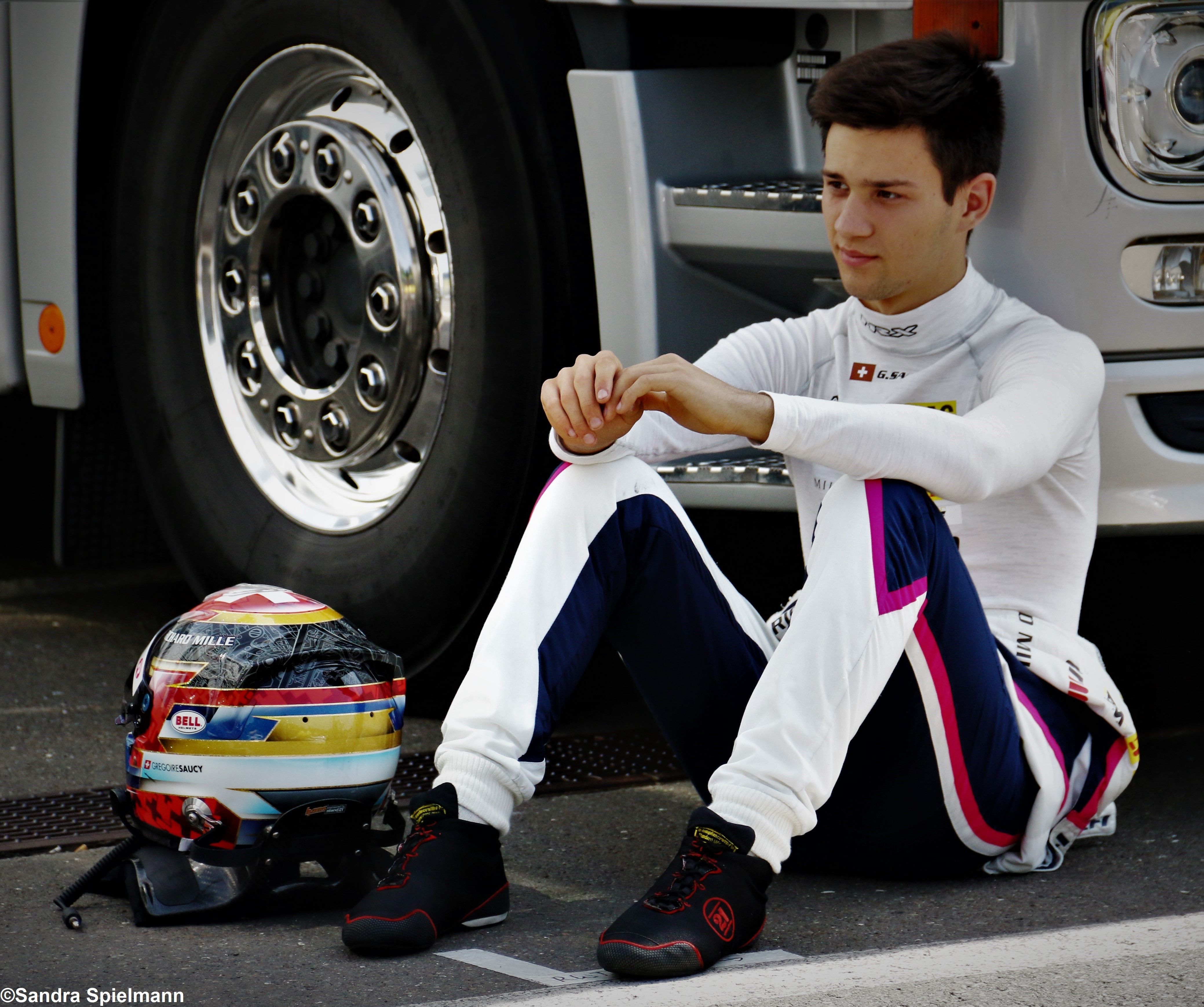 Gregoire Saucy
With many experiences in single-seater (V de V in 2016, Italian F4 in 2017 & 2018, Formula Renault Eurocup in 2017, ADAC F4 in 2018), Grégoire brings his skills to R-ace GP this season for the ADAC Formel 4, as well as 3 meetings of Italian F4.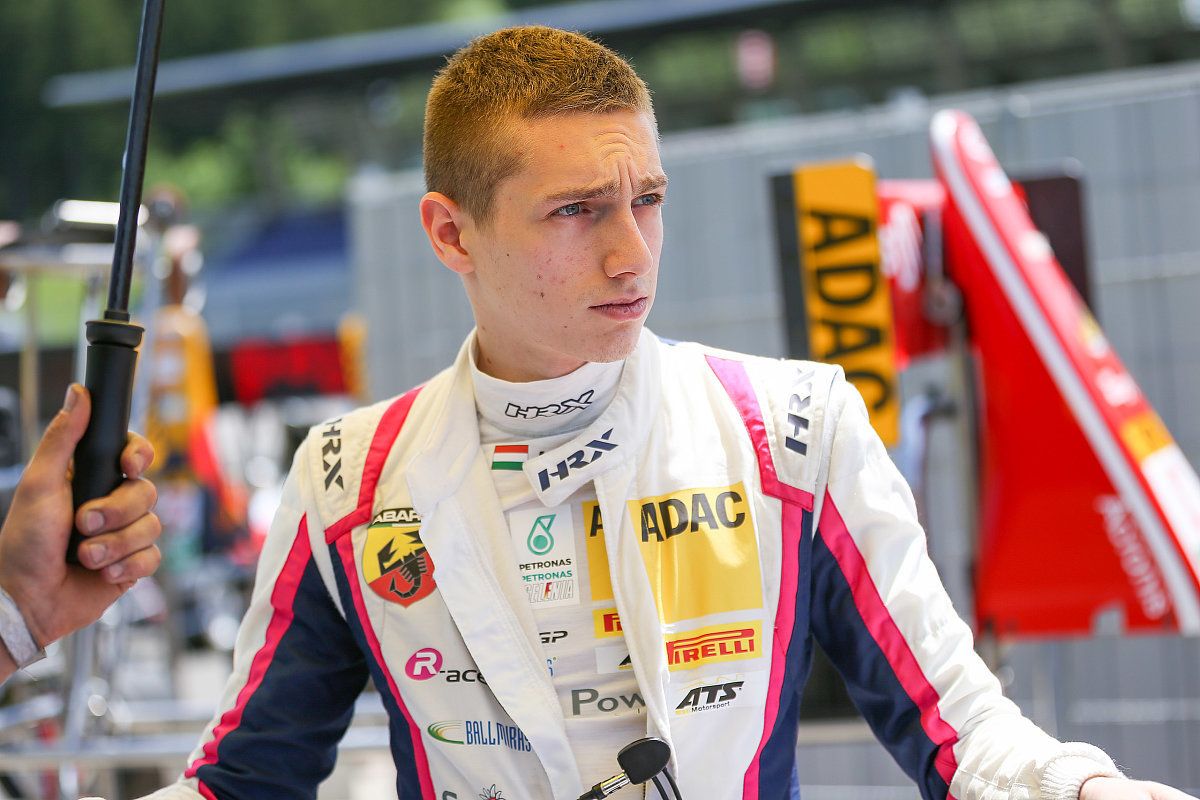 Laszlo Toth
Hungarian
19 years old – 02/06/2000
Favourite driver: Charles Leclerc
Favourite track: Yas Marina – Abu Dhabi
Instagram: @lszl.toth
In 2018, Laszlo holds several championships at the same time, taking part in F4 United Arab Emirates, F4 NEZ, Spanish F4 and Italian F4. He joins R-ace GP in 2019 for his first season of ADAC F4, and a few meetings of Italian F4.