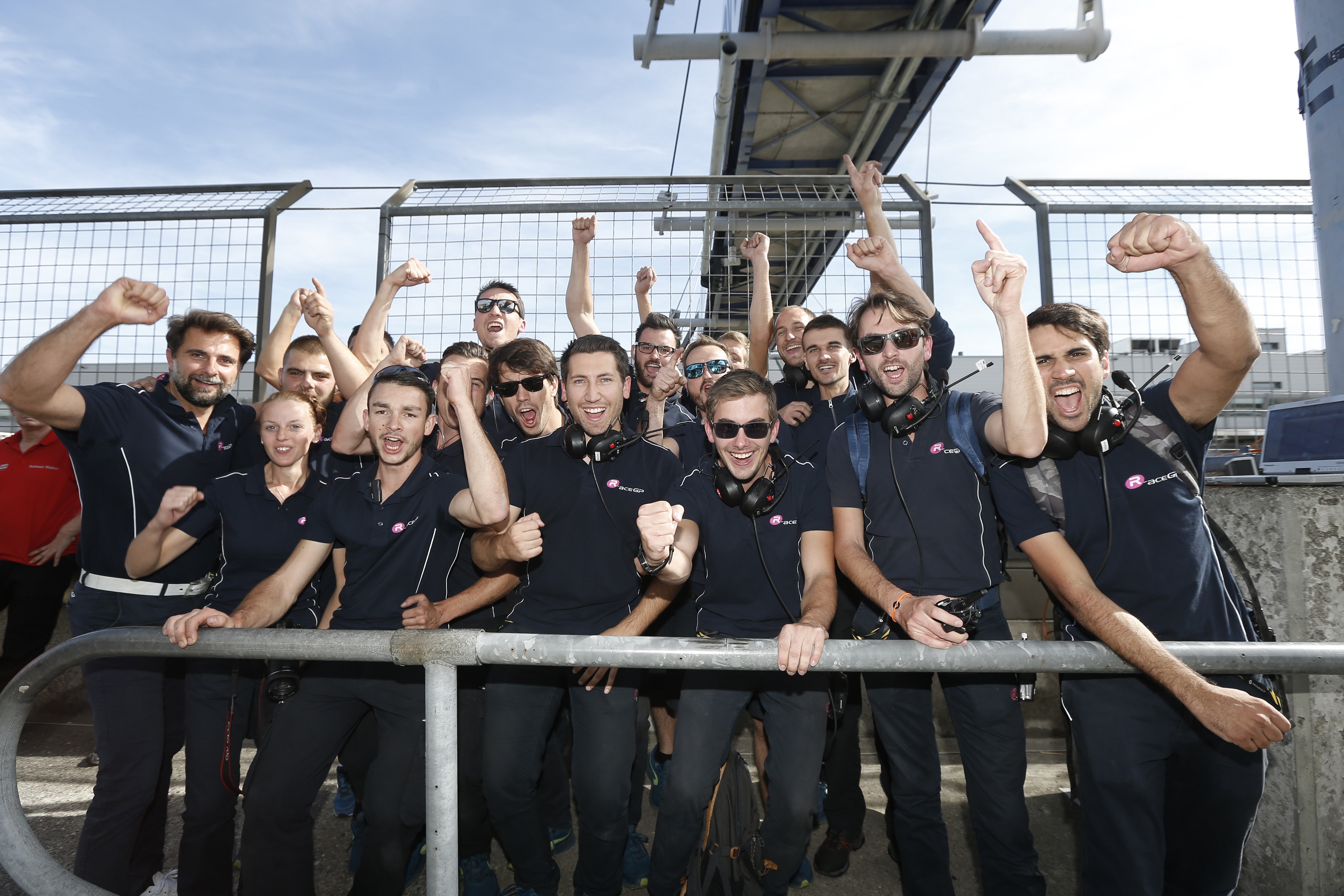 The drivers are the ones racing on the circuits, going on the podium and representing the team in the medias, but they would be nothing without a strong team supporting them. Mechanics, engineers, administrative staff; around 25 people work daily for R-ace GP in a workshop based in Fontenay-le-Comte (West of France).
Championships take place only a few weekends per year, but the team works relentlessly all year, in search of the unreachable excellence.
Whether it's to improve the car's performance, advise the drivers, organise the trips, take care of the team's image or deal with the firm's accounting, each member of the team is a part of R-ace GP's defeats and successes.
Find out about those embodying the R-ace GP state of mind.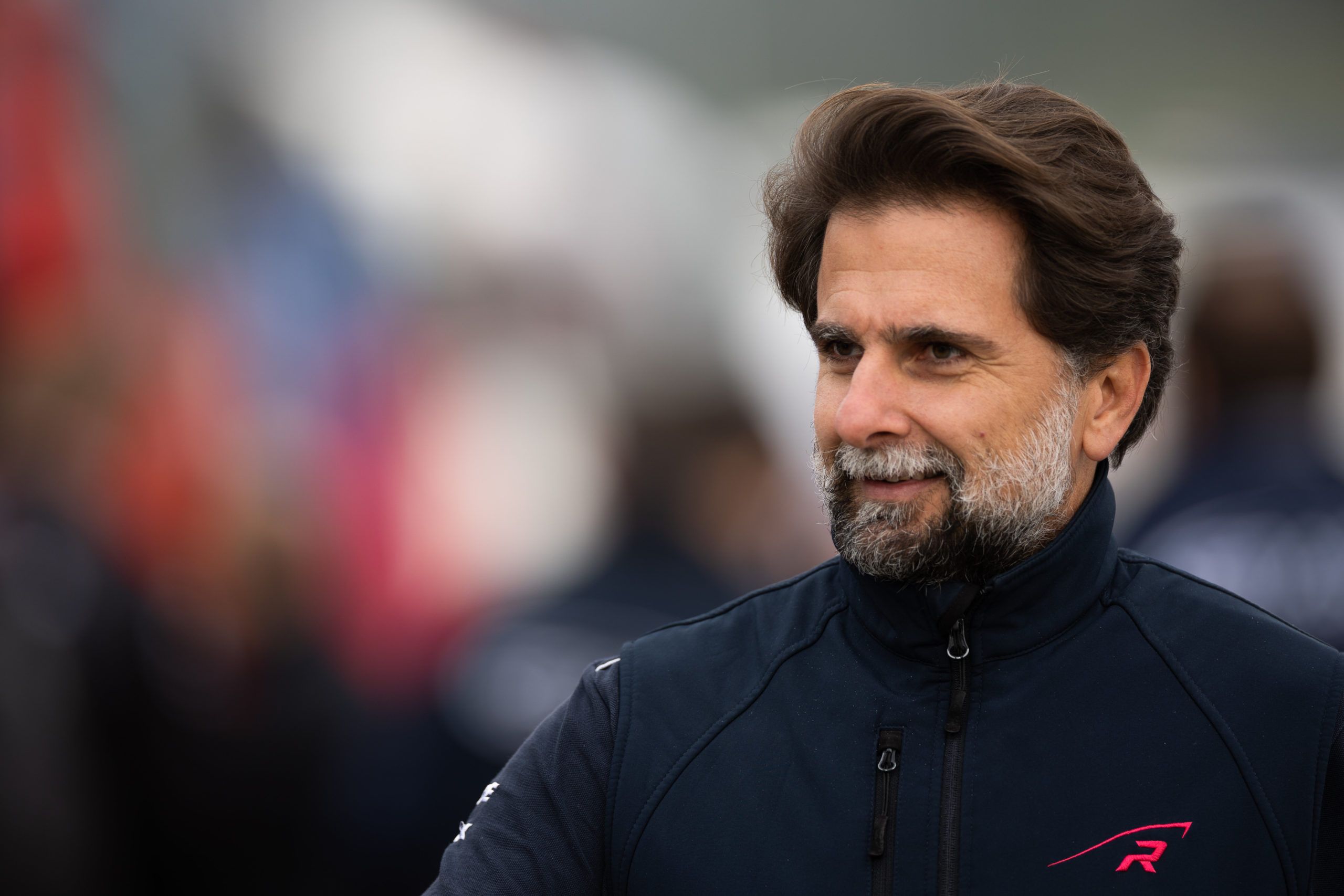 Thibaut de Merindol – President / Team Manager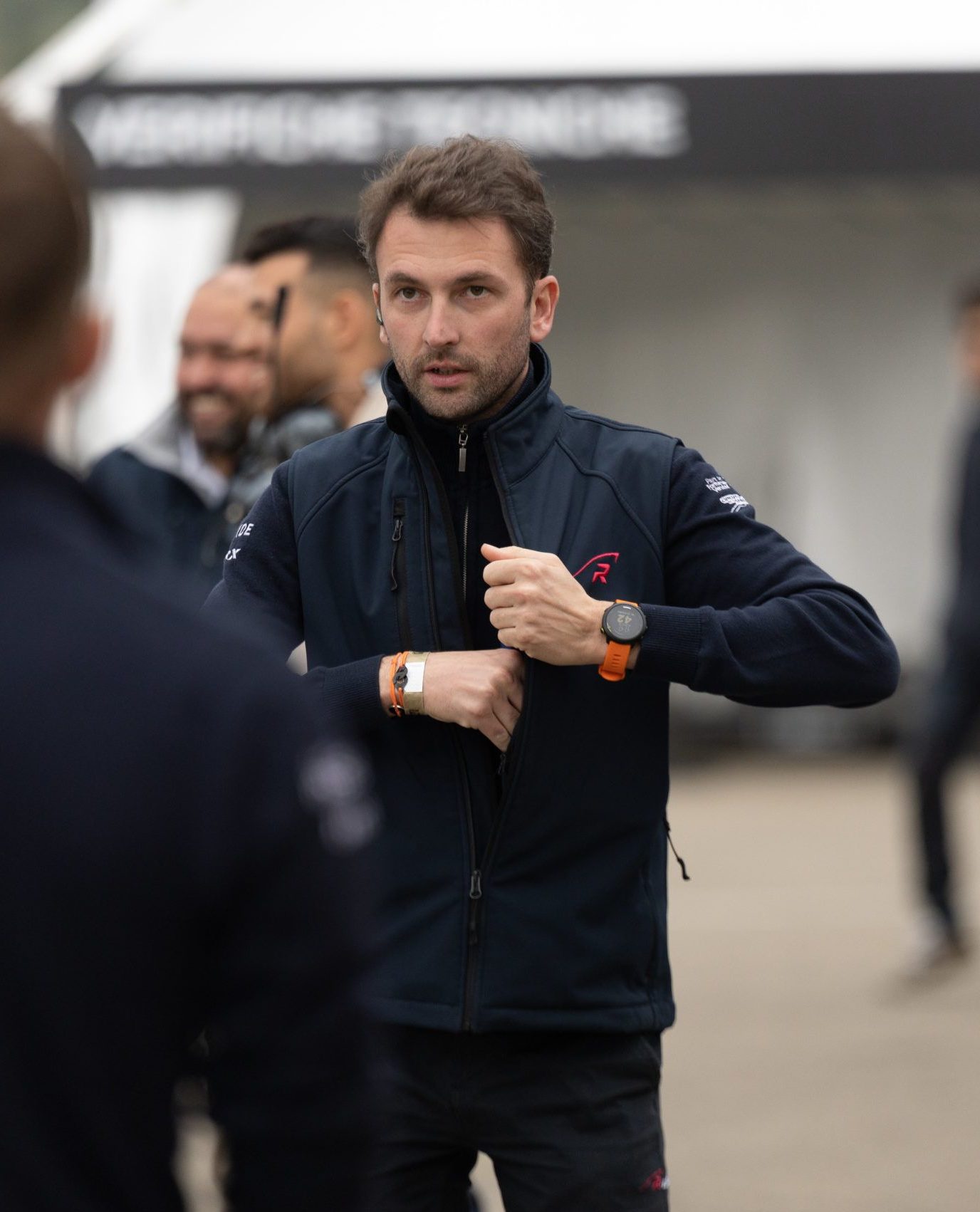 Cyril Comte – Technical Executive Director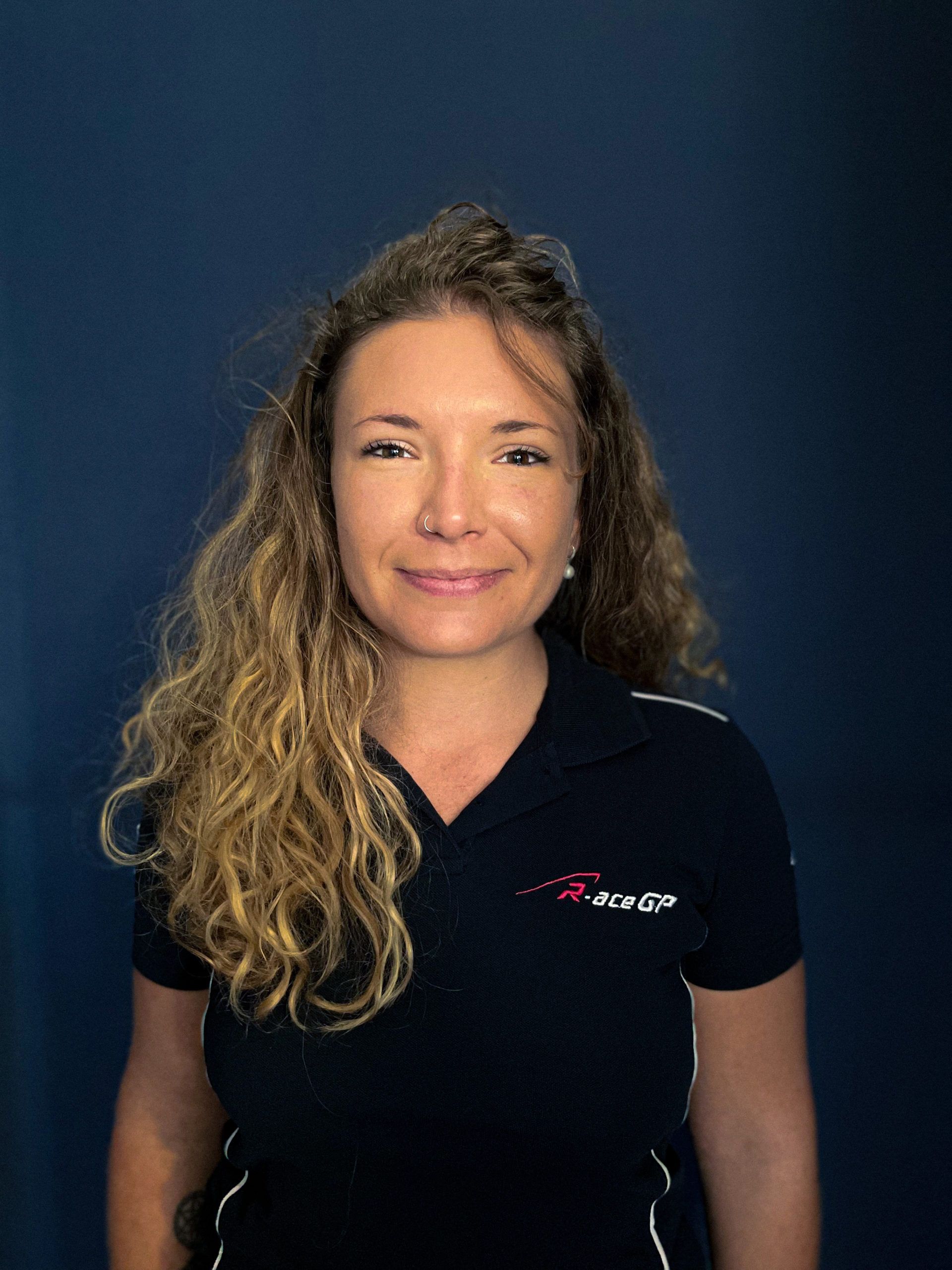 Laura Bonetat – Administrative and Financial Manager
Formula Regional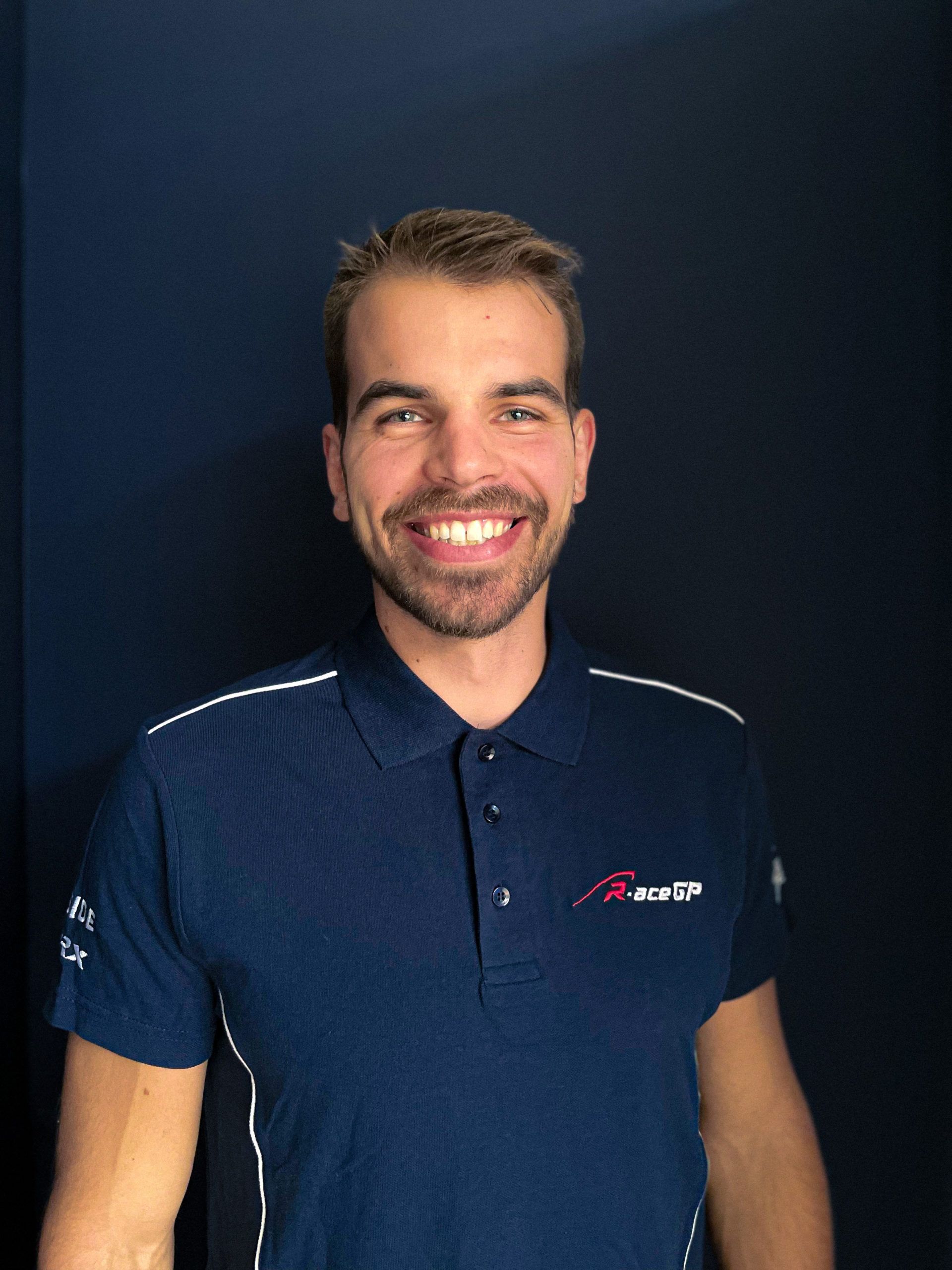 Benjamin Schrutt – Chief engineer category F3R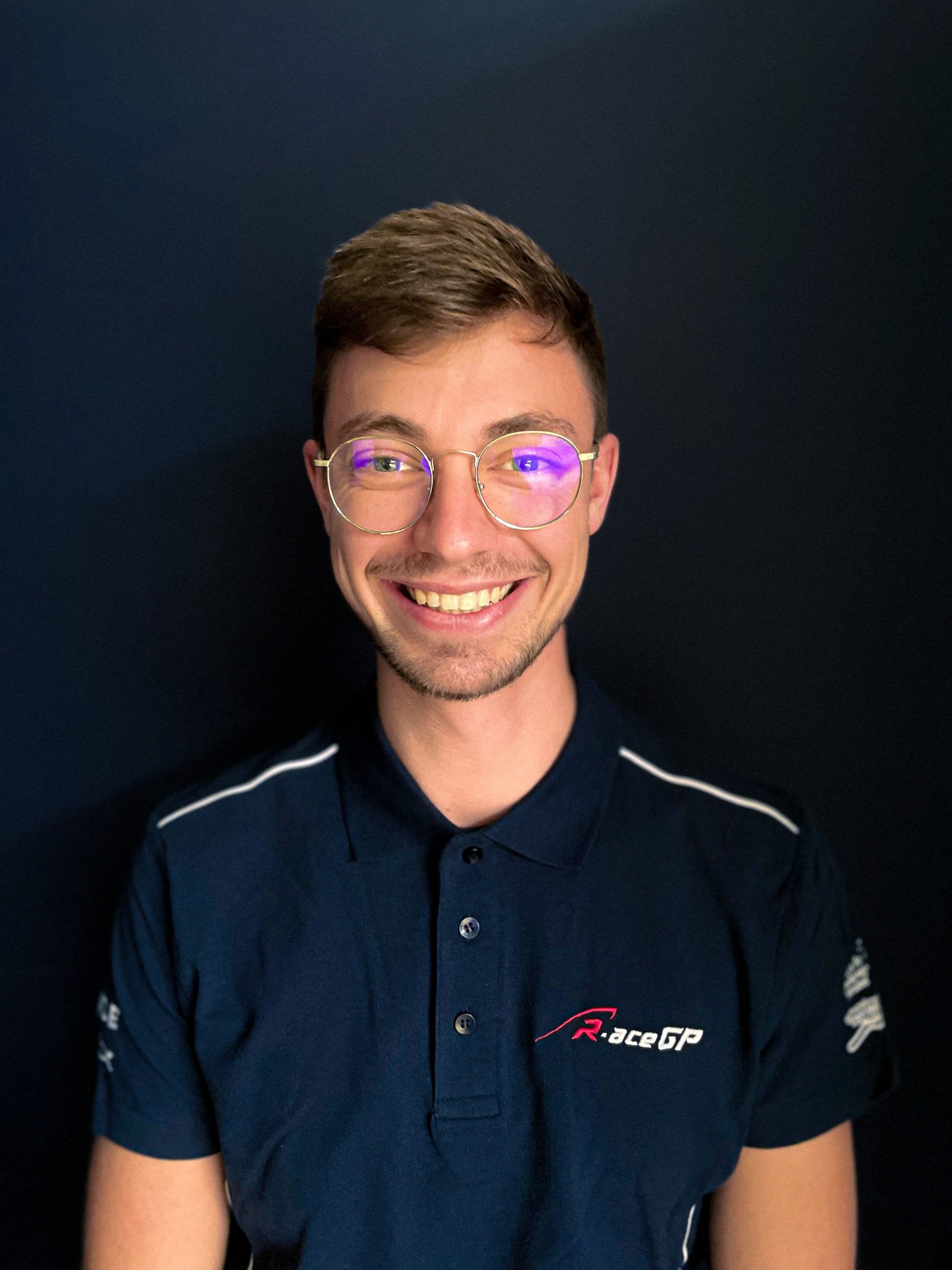 Benjamin Renard – race engineer f3r
Alexis Bernard – race engineer F3R
Pierre-Vincent Maire – Chief Mechanic F3R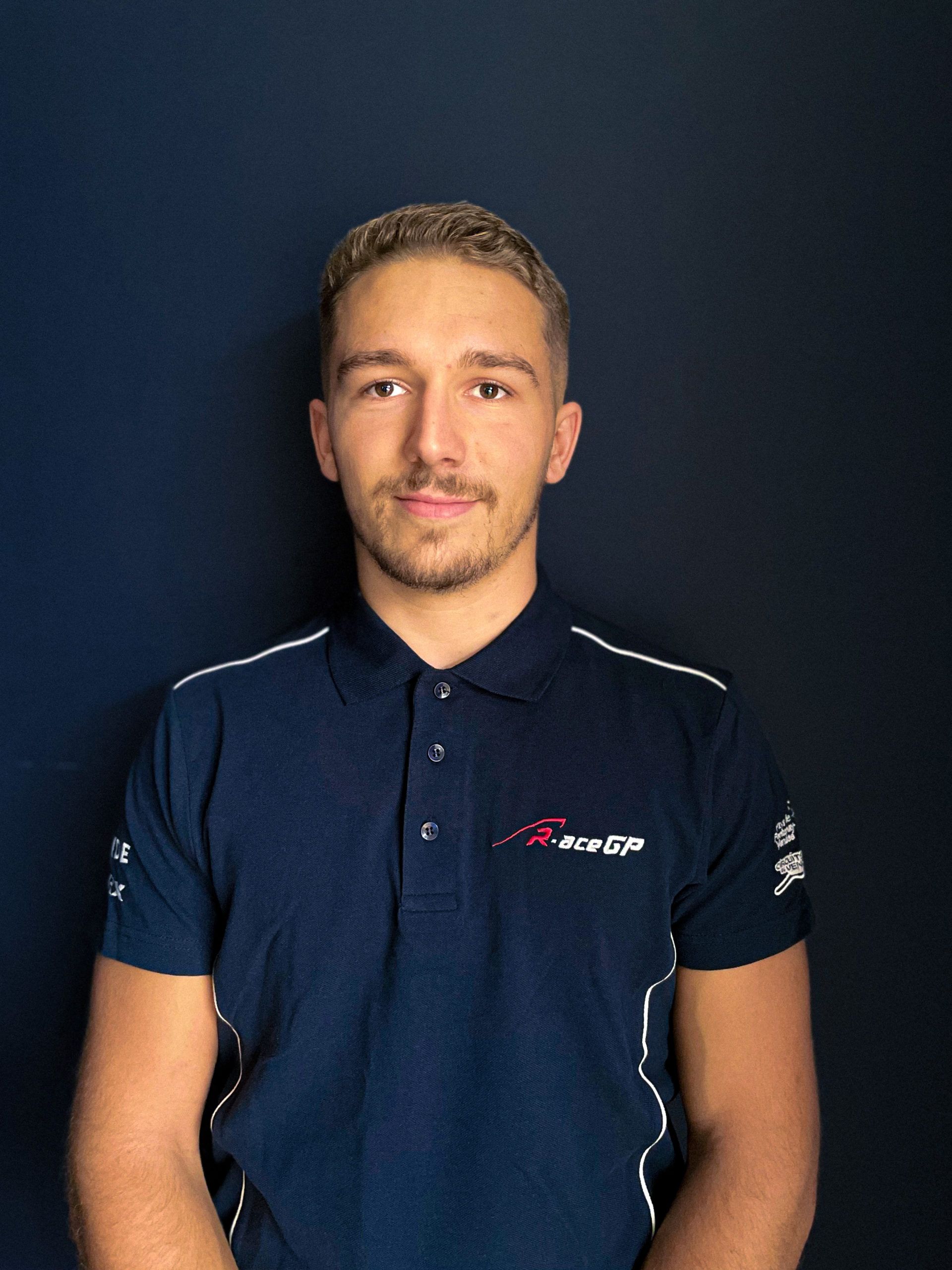 Jordan Estanol – mechanic F3R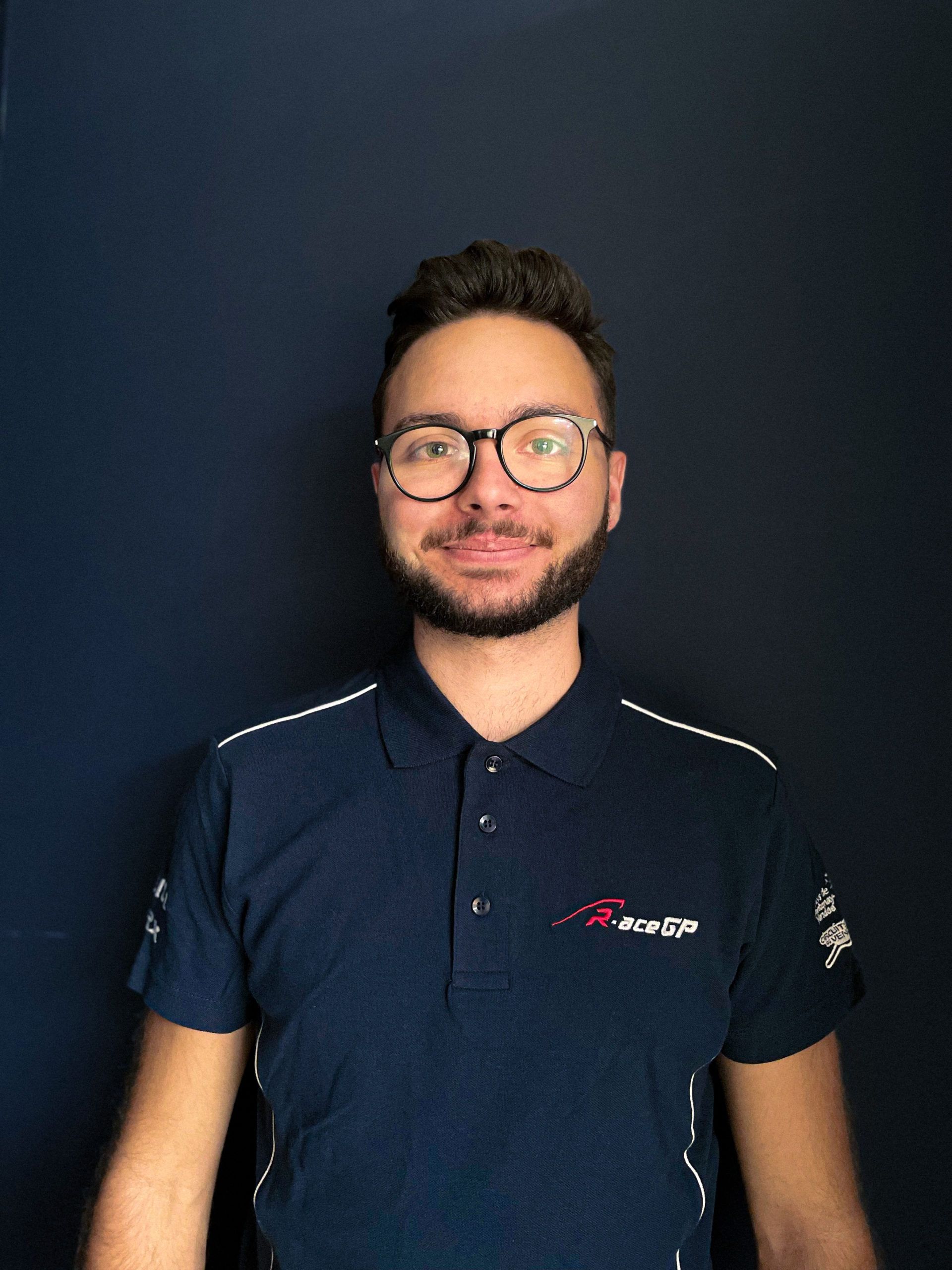 Maxence Moeurs – mechanic F3R
Mathieu Becker – Mechanic F3R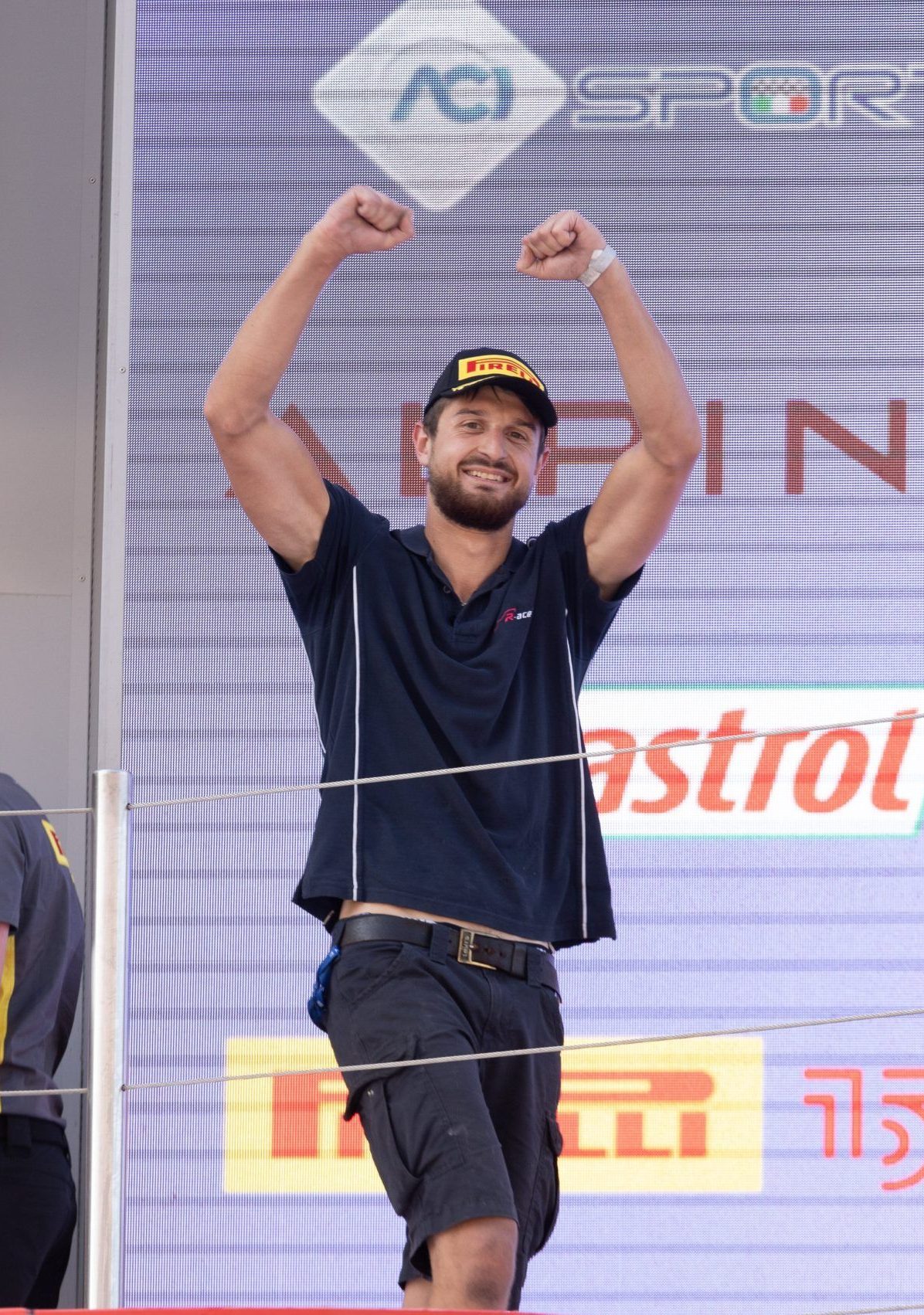 Jules Longinieux – Tyreman / Trucky F3R
FORMULA 4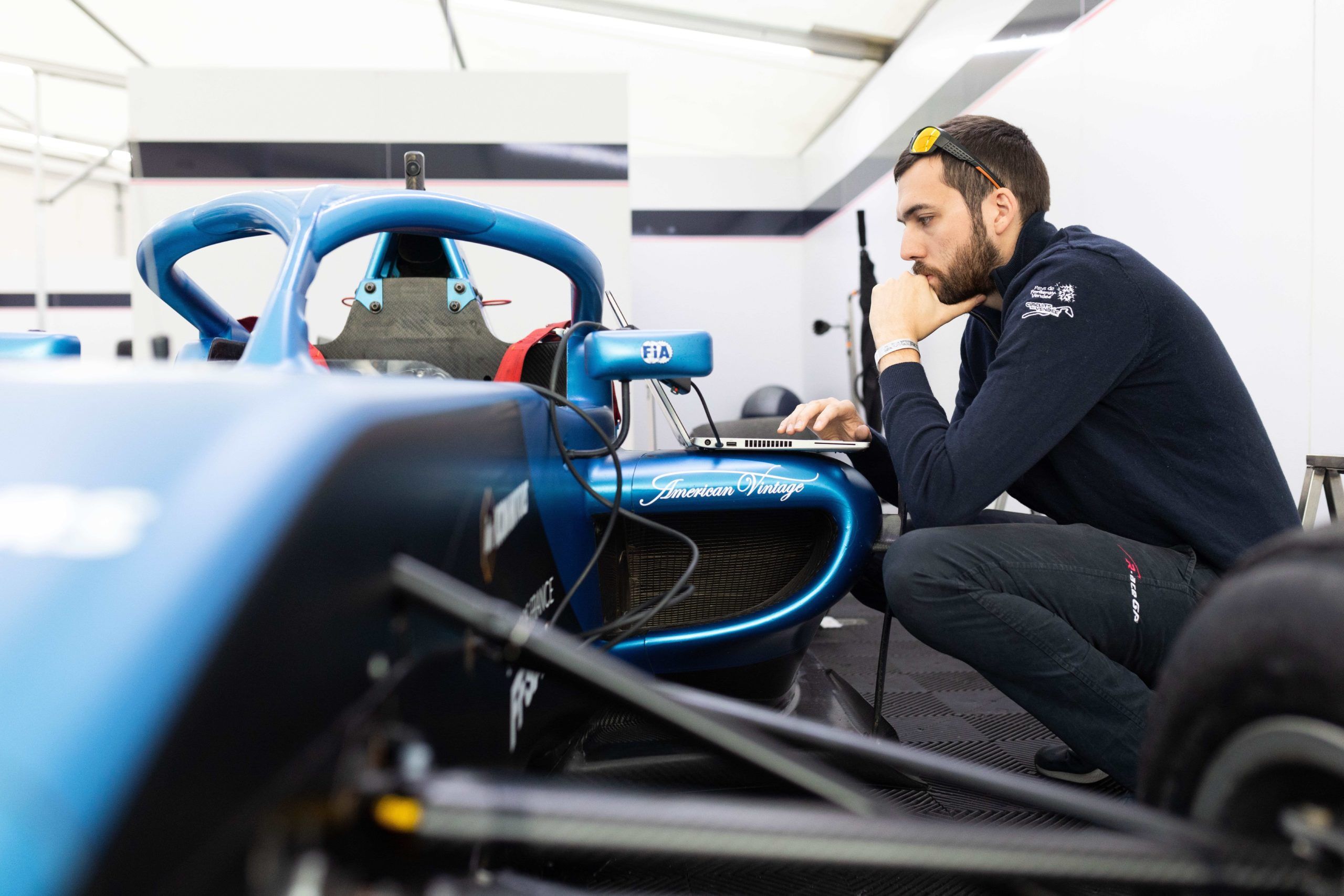 Axel Diquerreau – Chief engineer category F4
Thibaud Labalue – race engineer f4
Morgan Viola – RACE ENGINEER F4
Paul Cocaign – RACE ENGINEER F4
Antoine Fillion – Chief Mechanic F4 / Trucky f4
Hugo Dugast – mechanic F4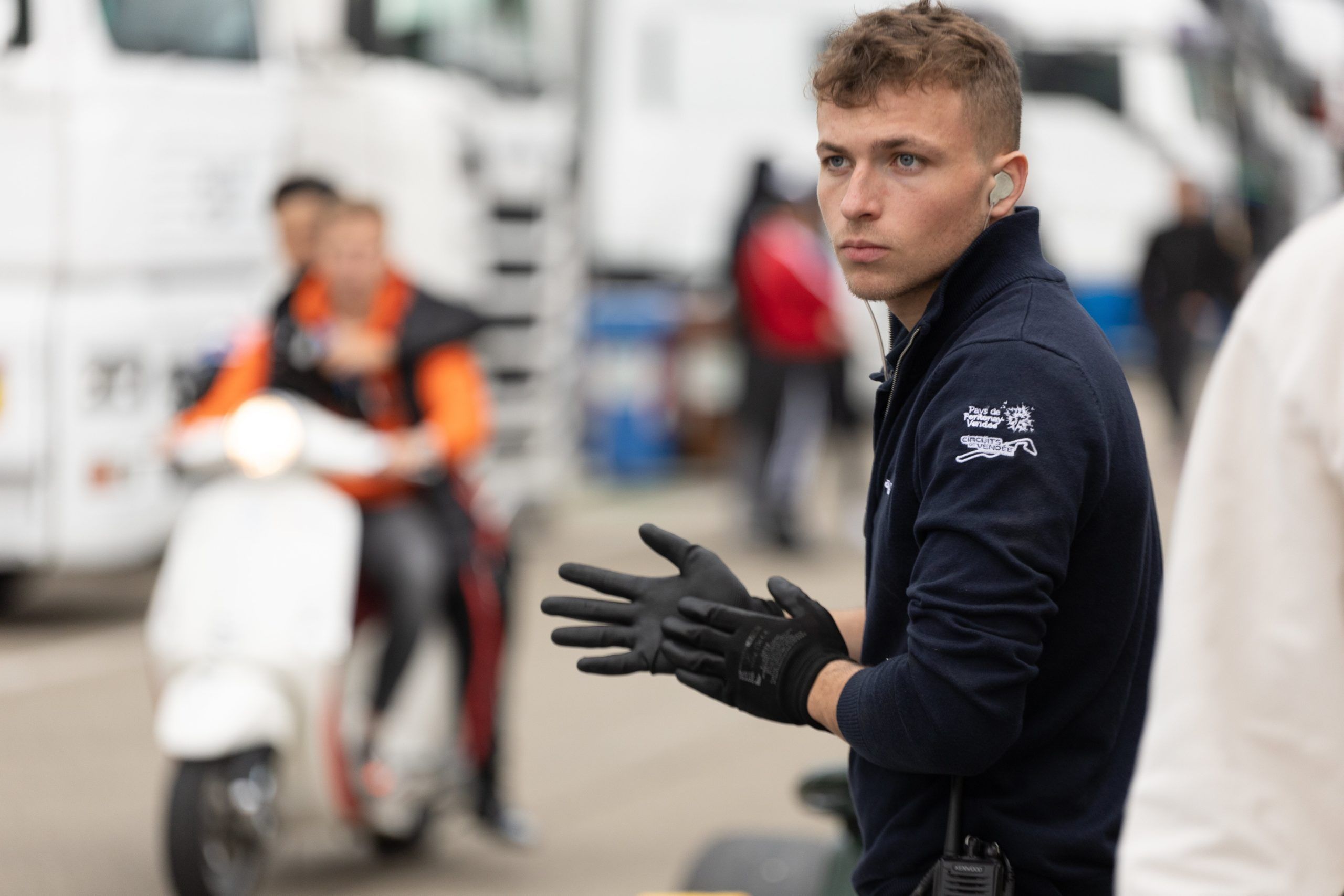 Vincent Spery – MECHANIC F4 / Trucky F4
Kenny Geffray – MECHANIC F4
Théo Voituron – MECHANIC F4
Mickaël Mendonça – tyreman / Team mascot
Administrative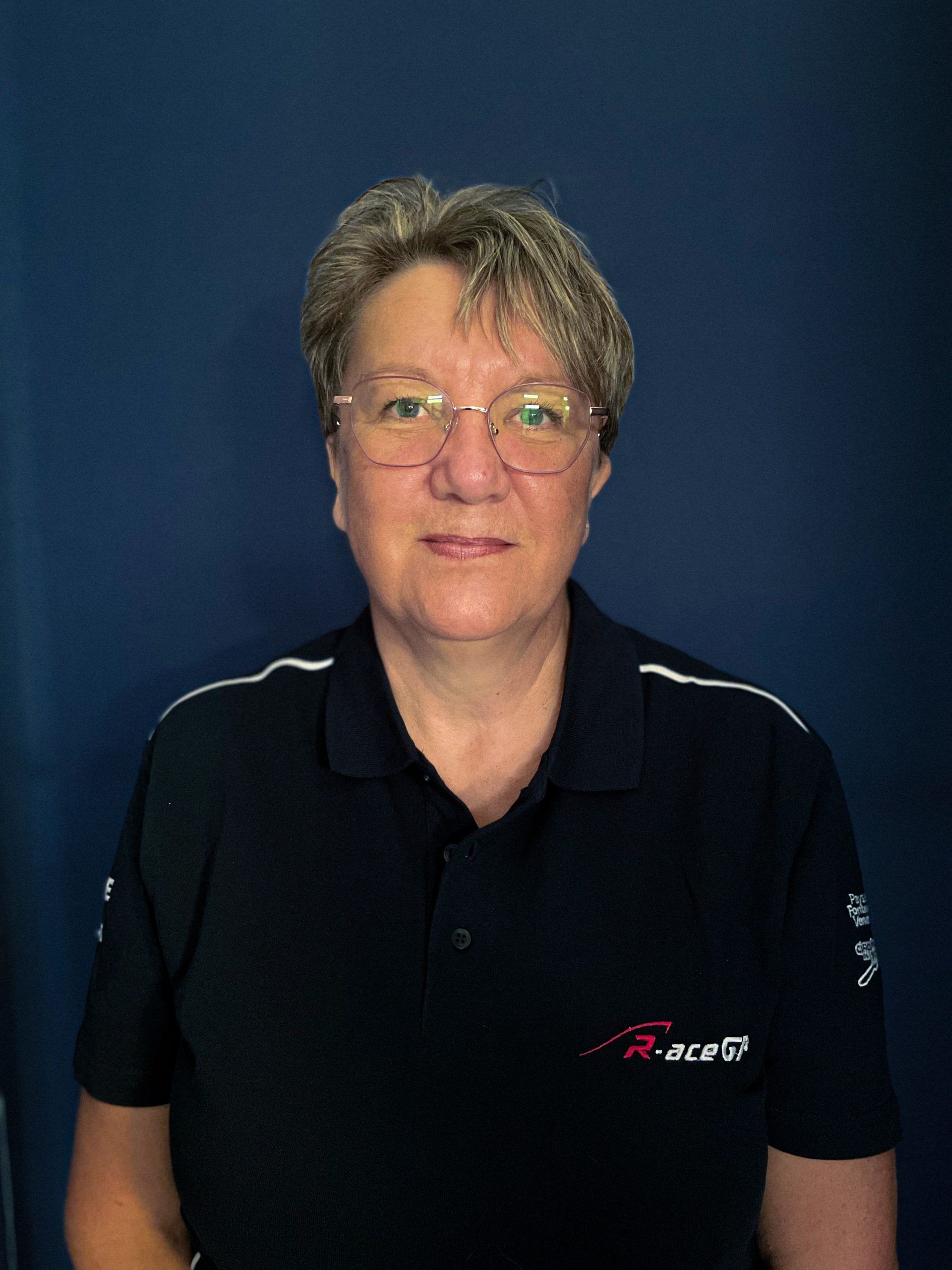 Emmanuelle Cary – Accounting Assistant
Arnaud Louf – logistic manager / F4 team manager
Auxane Trussardi – Community Manager
WORKSHOP
Maxime Bastien – Chief mechanic workshop
Thomas Rataud – boilermaker