R-ace GP is a European champion racing team. Discover its history, its emblematic drivers, its prize list, its team and its partners.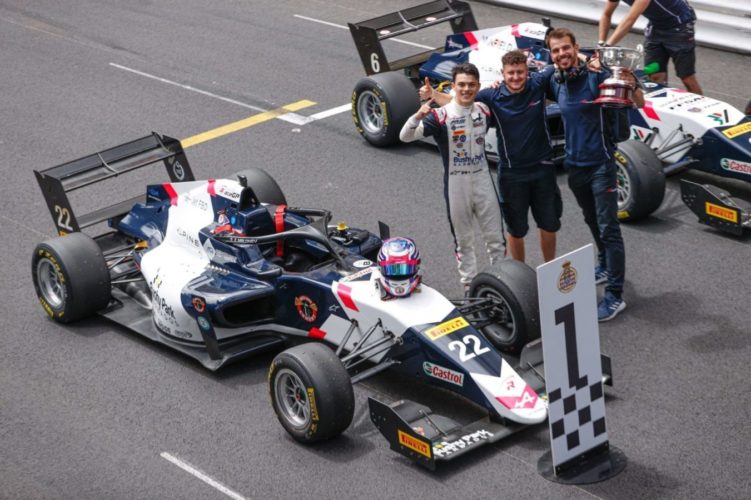 discover our awards
4 Driver titles and 6 Team titles, in 3 different championships, a nice result for this team in only 9 years of existence.
hall of fame
R-ace GP has seen many drivers progressing within its team. Some of them have particularly marked motorsport by their talent.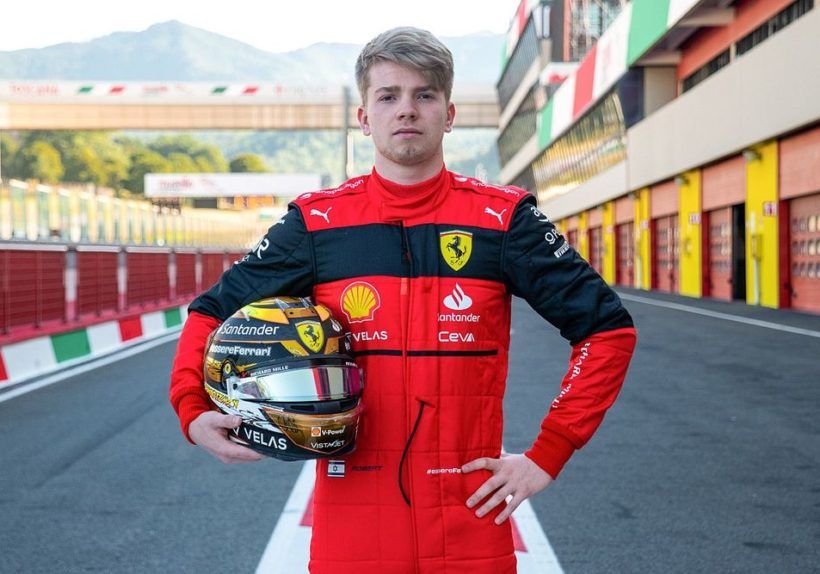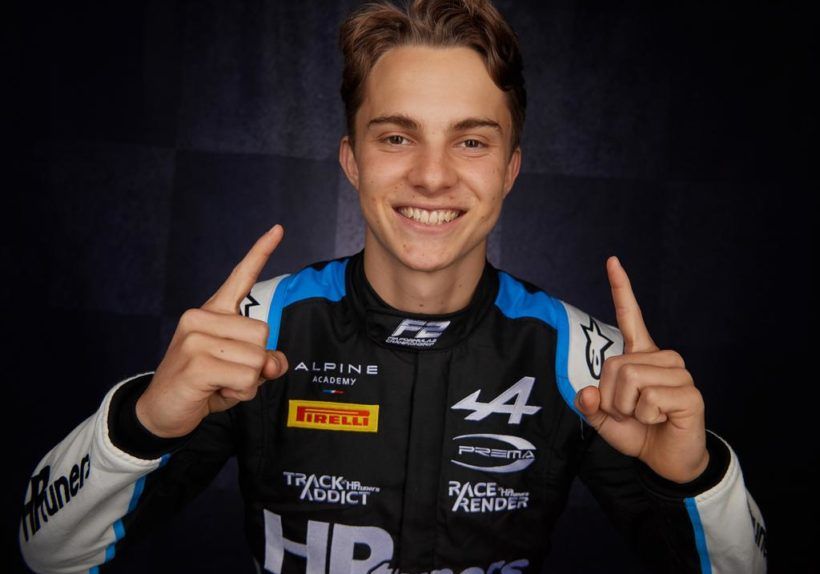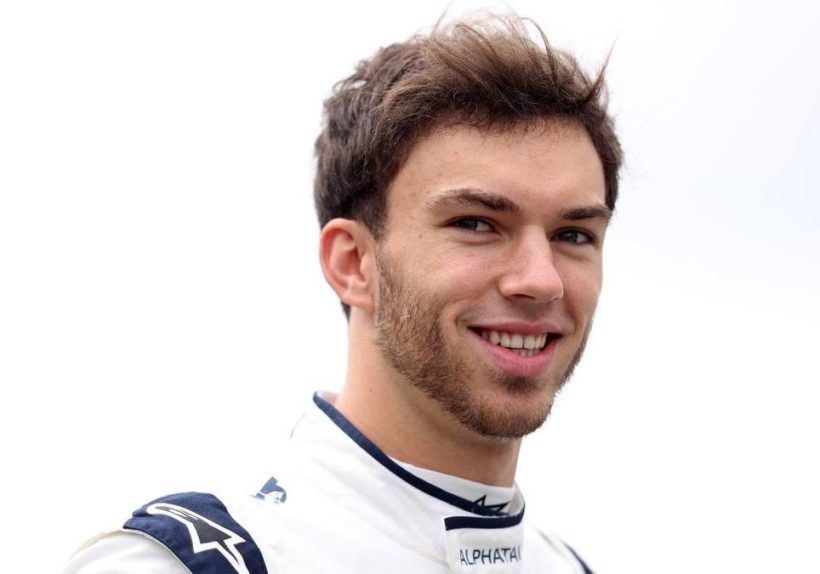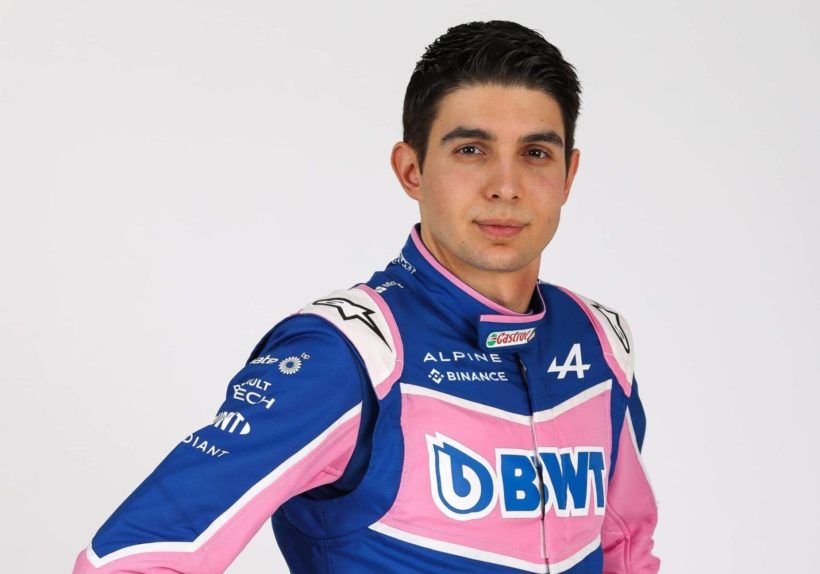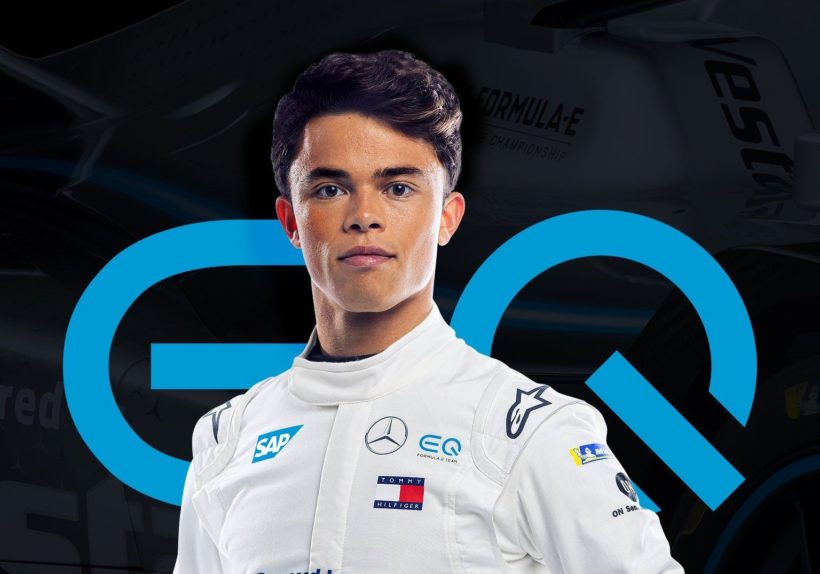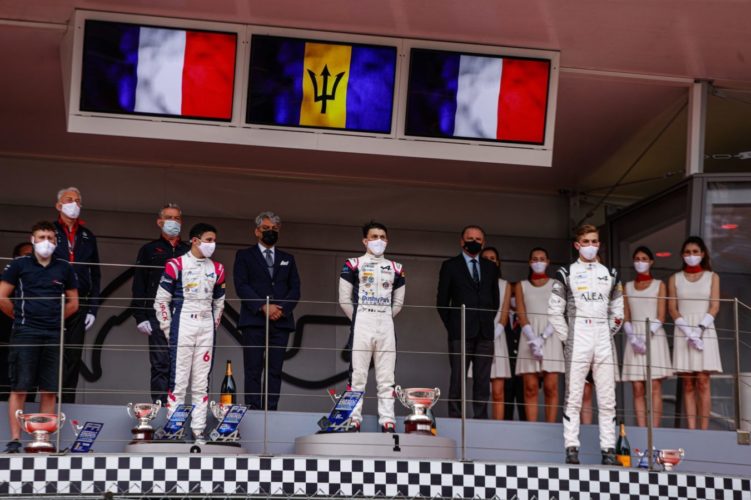 OUR HISTORY
Once upon a time… 2011. Two engineers. A championship. And one ambition: to set up a racing team with the aim for getting drivers to drive in Formula Renault.
The TEAM
The R-ace GP states of mind is shared by around twenty women and men who work for the team on daily basis. Discover their face and their job.
Our Partners
They share our values and support us in our craziest projects.