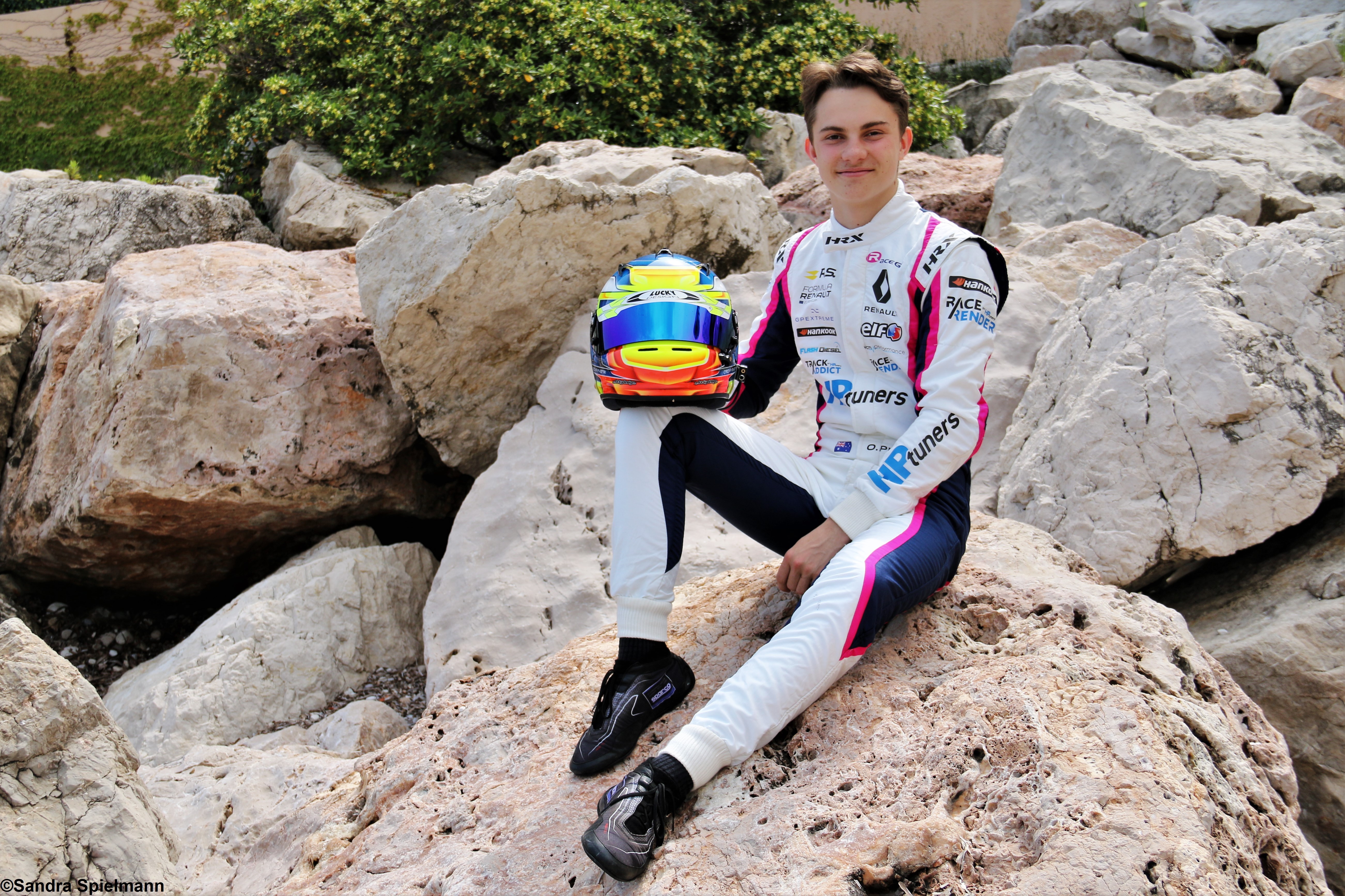 Oscar Piastri
Oscar enters Formula Renault Eurocup and NEC in 2018 with Arden, a team with whom he finished 2nd in the British F4 the previous year. For his 2nd season in the championship, Oscar chooses R-ace GP with hopes of becoming the new Formula Renault Eurocup champion.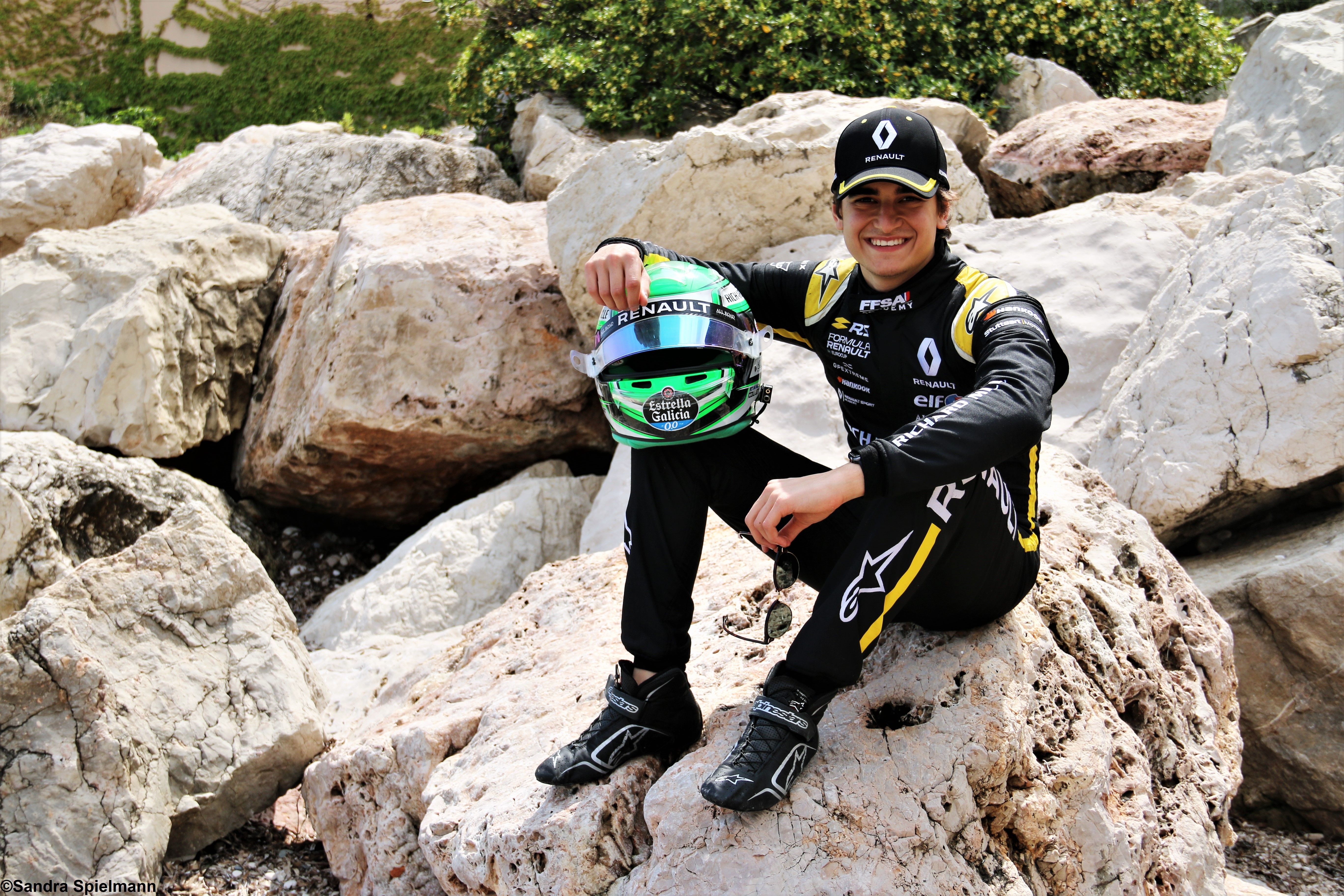 CAIO COLLET
Renault Sport Academry driver since January 2019, Caio makes his debut in single-seater late 2017 in Formula 4 UAE. He gets a lot of attention the next year by winning the French F4 with 7 victories. He joins R-ace GP in 2019 to take part in Formula Renault Eurocup as a rookie.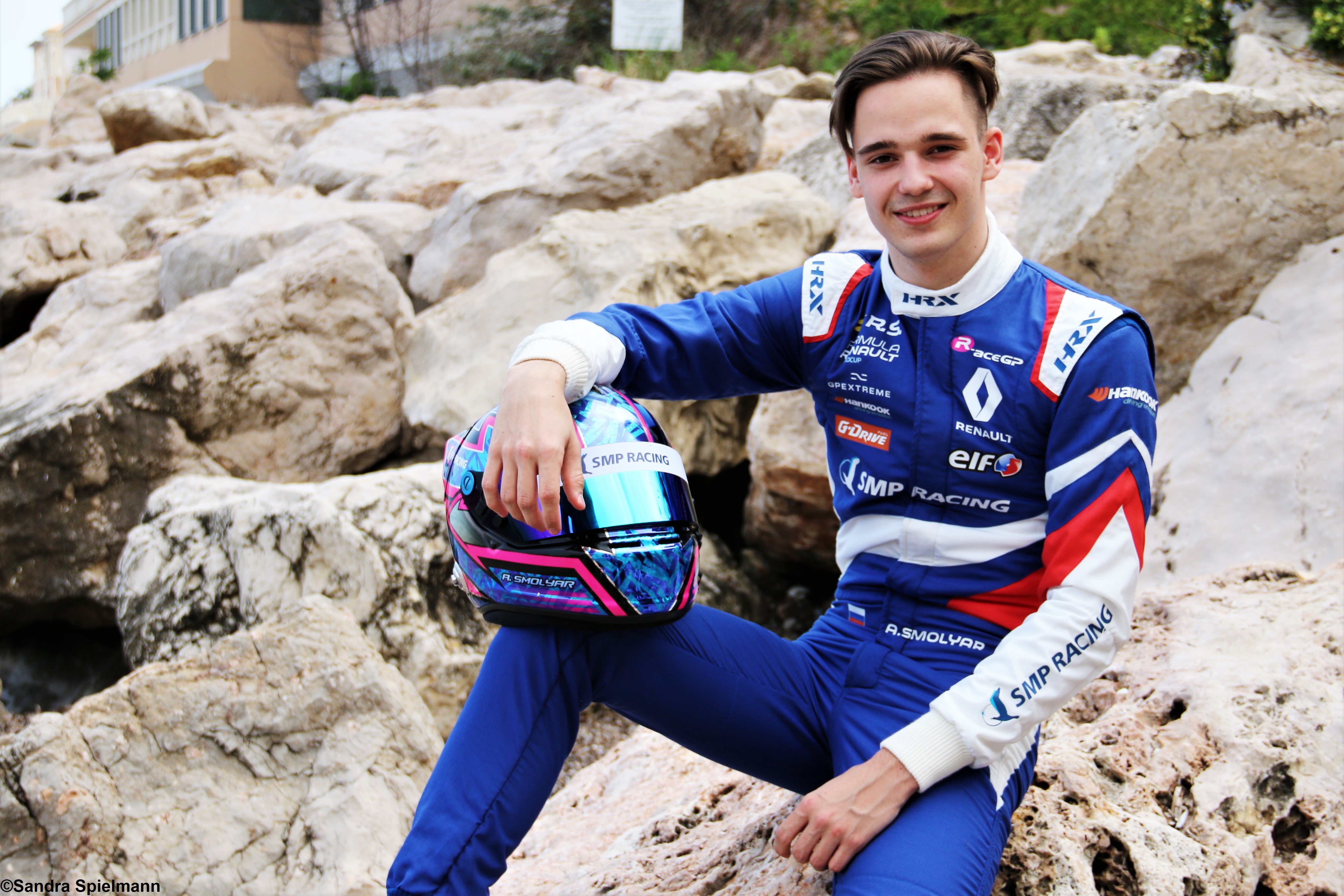 Alex Smolyar
Russian
18 years old – 19/06/2001
Favourite driver: Lewis Hamilton
Favourite track: Pau
Instagram: @alexsmolyar
Alex has experience in single-seater, having raced in F4 NEZ and Spanish F4. Both times, he finishes the season on the podium of the drivers' championship, with many wins. Thrown into Formula Renault Eurocup in 2018 with Tech 1 Racing, Alex moves onto the next step this year, driving for R-ace GP.