For 9 years, R-ace GP has trained many drivers. Some have, since then, worked their way up in other motorsport categories, and showcase the R-ace GP training all around the world. Sample of some of the greatest successes made in R-ace GP.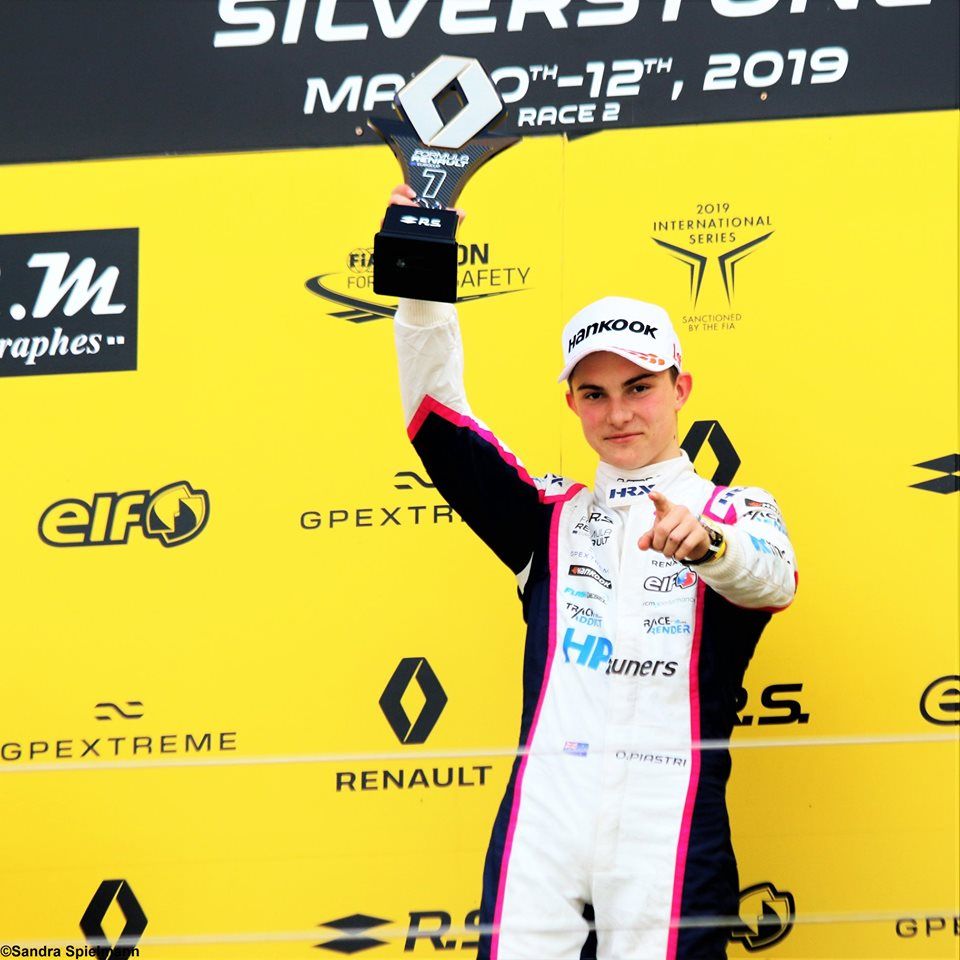 Oscar piastri
Oscar started Formula Renault Eurocup and NEC in 2018 with Arden, a team with which he had finished 2nd in British F4 the year before. In 2019, for his second season in the discipline, Oscar chooses R-ace GP and will go for the title of Formula Renault Eurocup 2019 champion.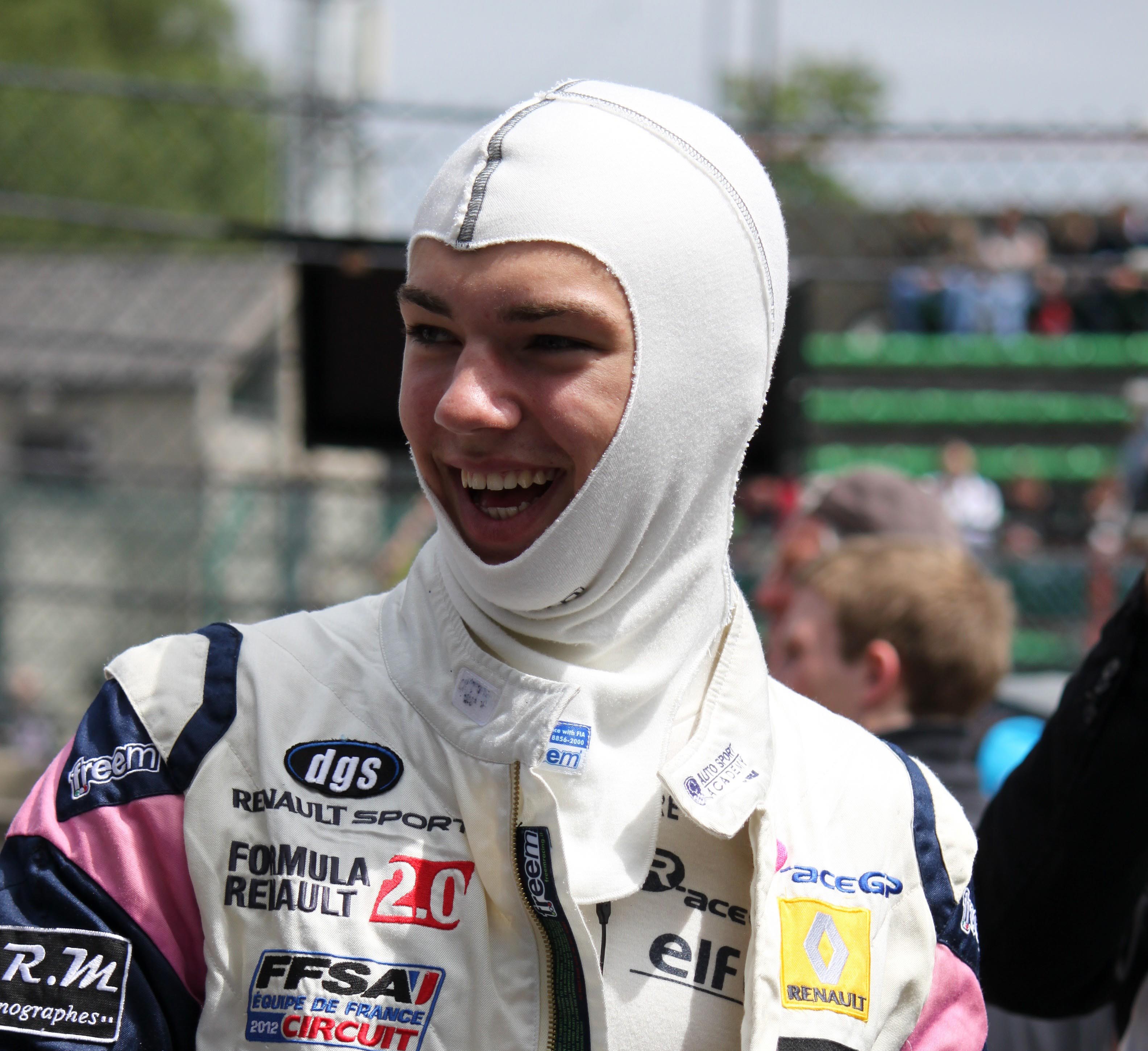 Pierre Gasly
In 2012, Pierre signs for R-ace GP for the Formula Renault Eurocup and NEC championships. There, he makes 3 podiums and 1 pole position. Since summer 2017, he is a Formula One permanent resident, first as a Toro Rosso driver and now racing for Red Bull Racing alongside Max Verstappen.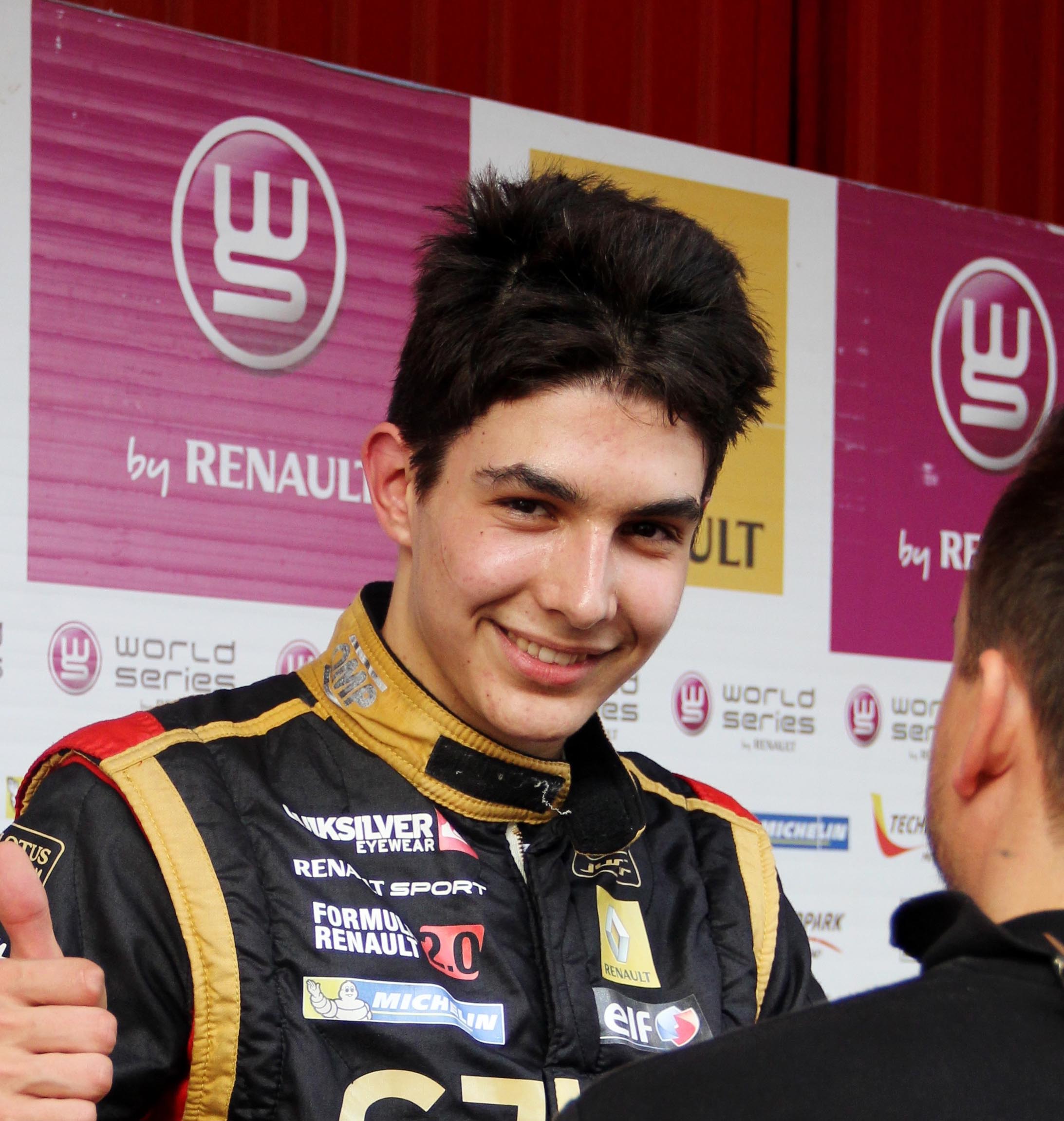 Esteban Ocon
Esteban joins R-ace GP in 2013 to take part in Eurocup Formula Renault 2.0, as well as some meetings of NEC. He gets the first race win of the team and finishes 3rd of the drivers' championship in Eurocup. Formula One driver from 2016 to 2018, he's now the reserve and development driver for Mercedes, reigning world champion team.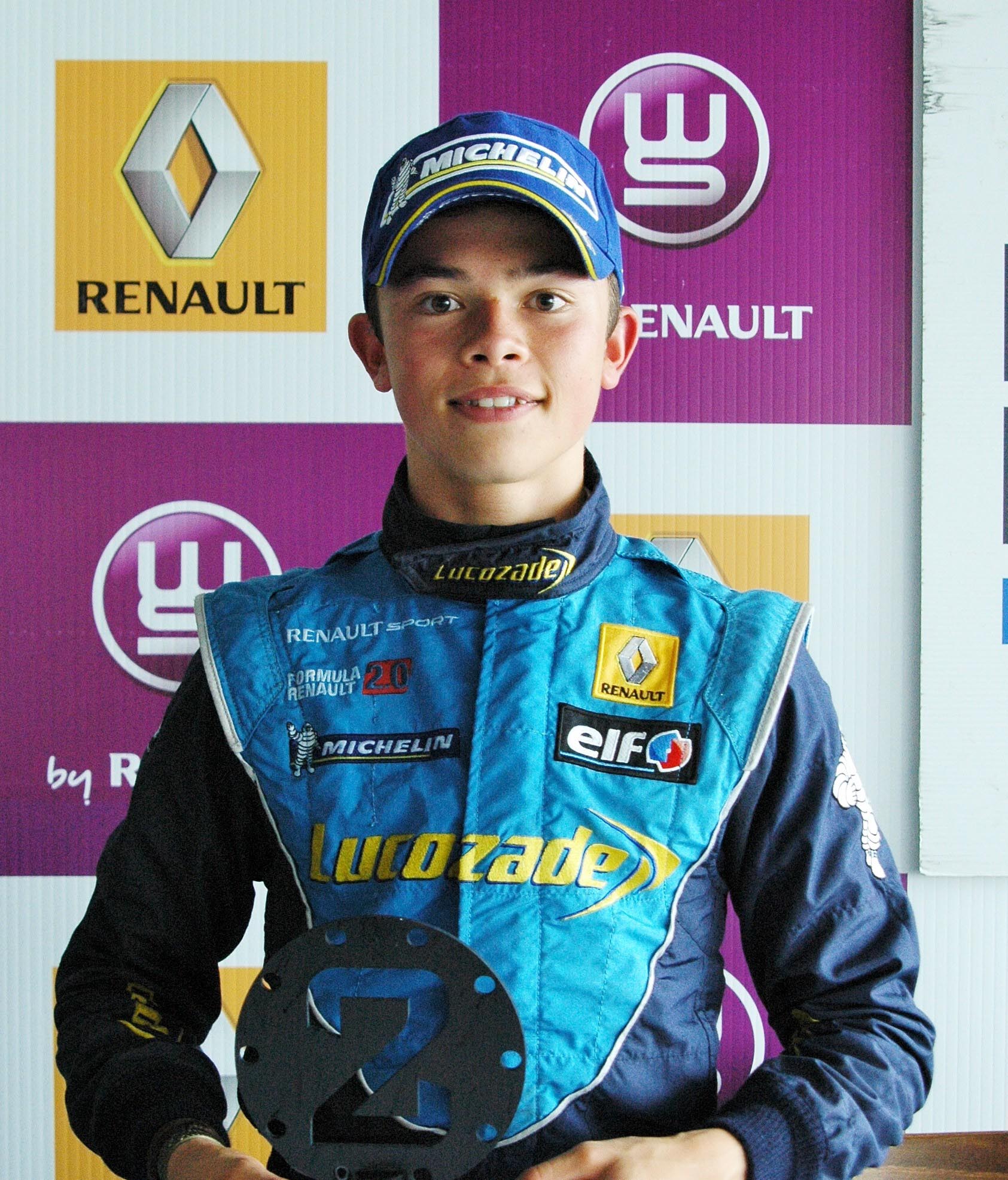 Nyck de Vries
For his first season in Formula Renault, in 2012, Nyck chooses R-ace GP. He finishes 5th in Eurocup with 2 podiums, and 10th in NEC with 1 win, 1 pole position and 4 podiums. He's currently leading the Formula 2 championship with French team ART Grand Prix.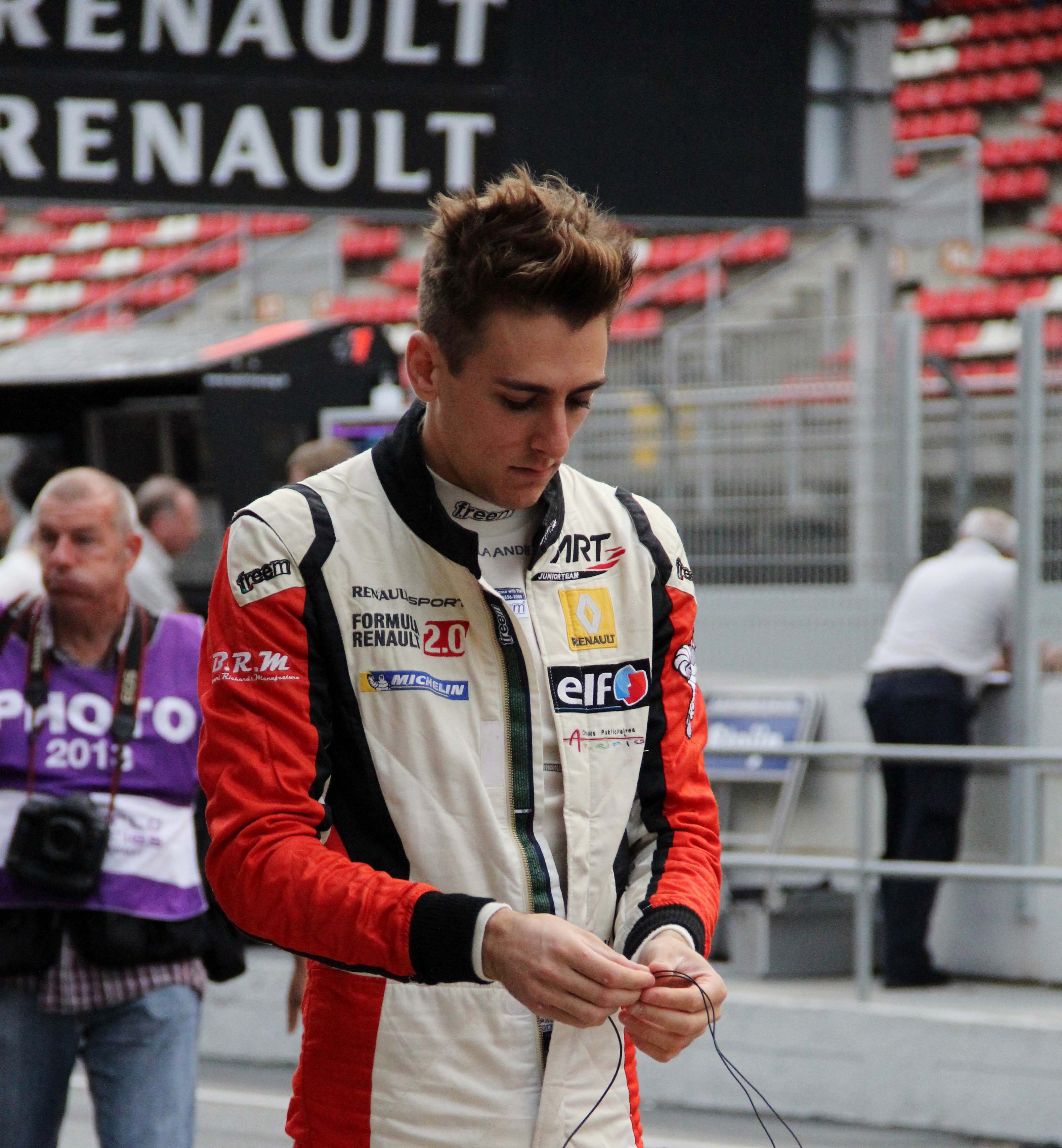 Andrea Pizzitola
Andrea took part in Formula Renault Eurocup and NEC championships in 2012 and 2013 with R-ace GP. In 2015, he meets up with the team and wins the Renault Sport Trophy, elite category, with 2 wins, 6 podiums and 3 pole positions. Since then, he took part in the 24H of Le Mans several times in LMP2.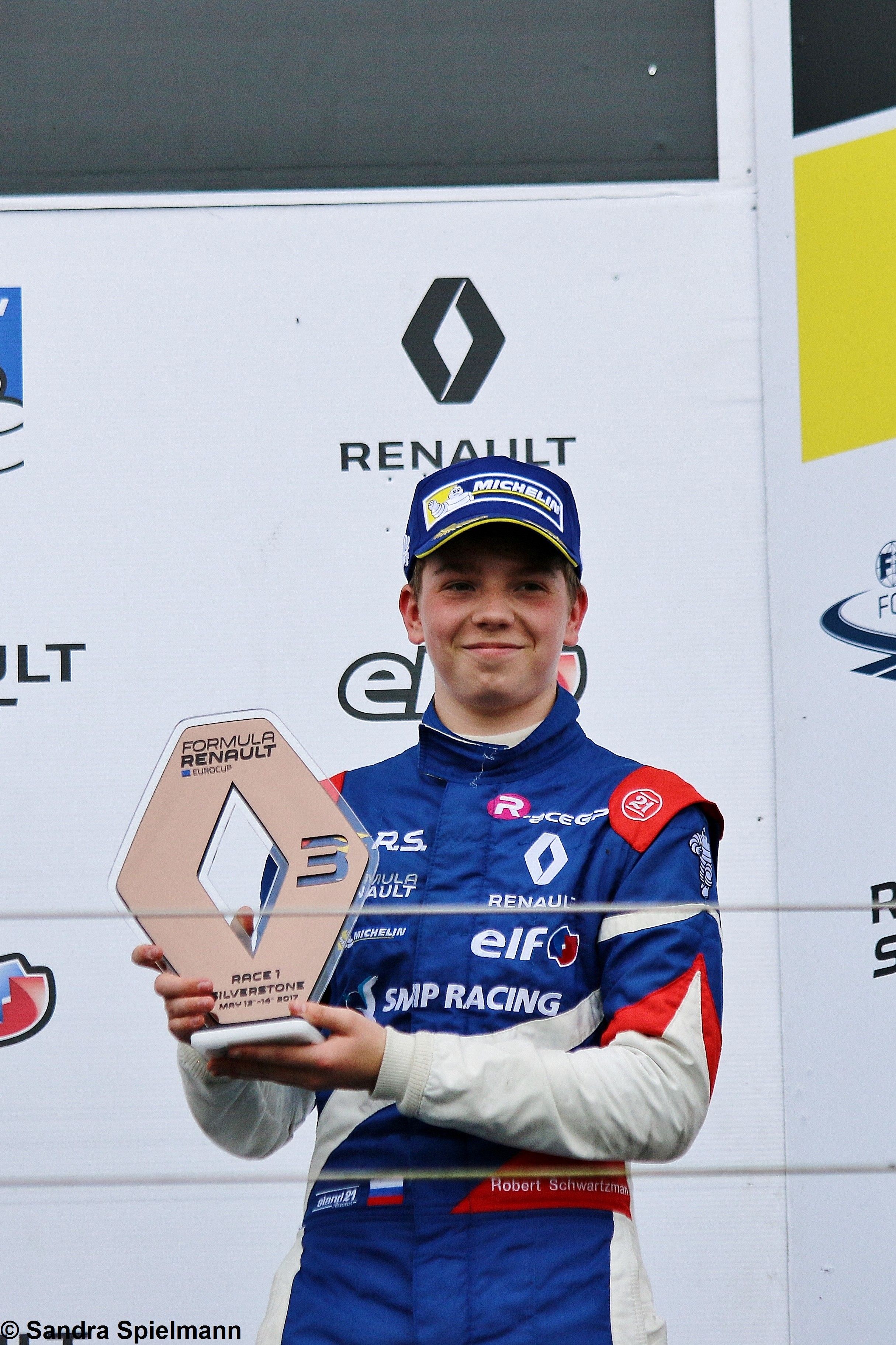 Robert Shwartzman
Robert joined R-ace GP in 2017 for his second Formula Renault Eurocup season. He won 6 races and finished 3rd in the drivers' standings. Two years later, he won the Formula 3 championship with Prema.