R-ace GP is a European champion racing team. Find out about its story, its most iconic drivers, its records, its team members and its partners.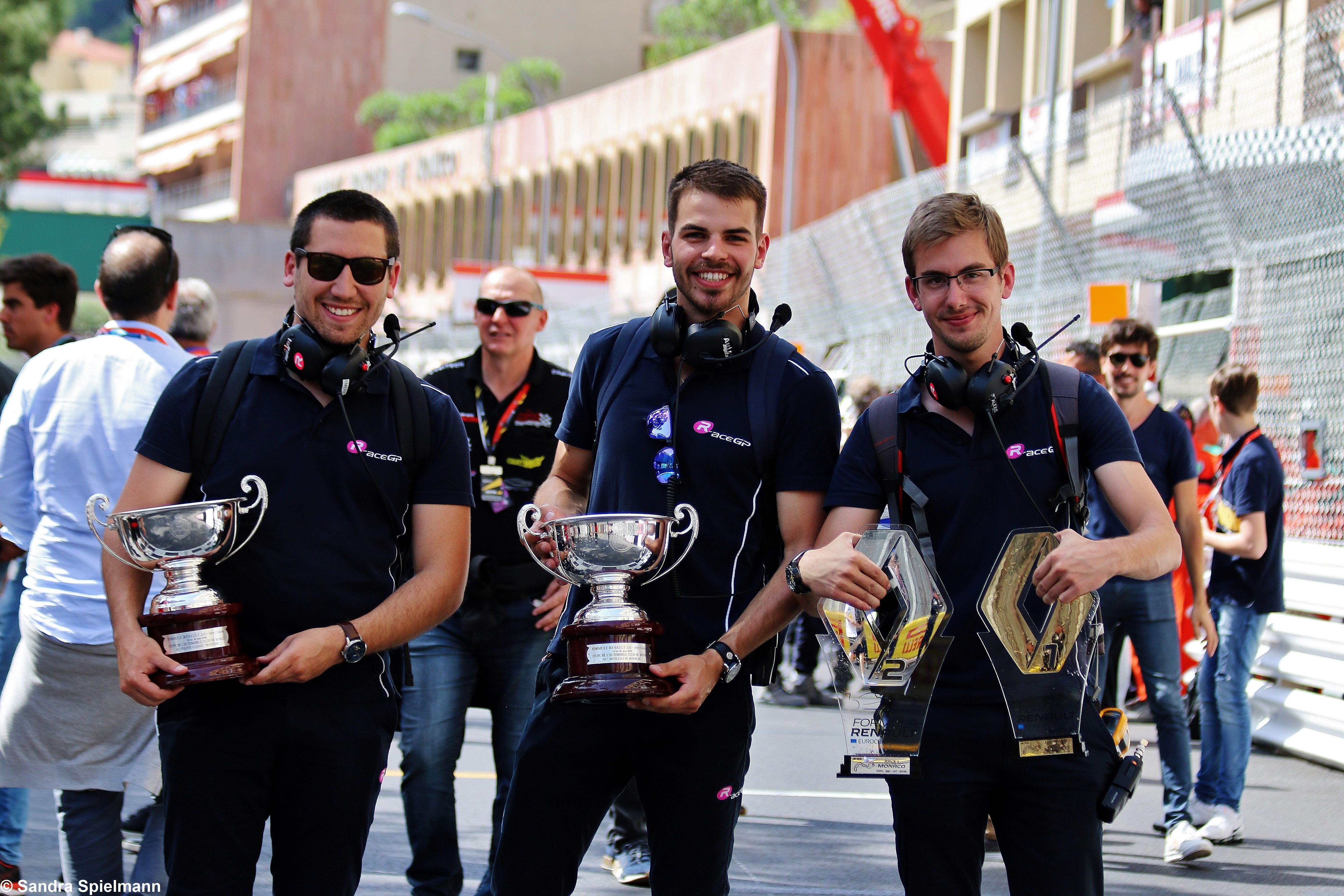 Our trophies
4 drivers' titles and 5 teams' titles, in 3 different championships, nice results for this team of only 8 years old.
Hall of fame
Many drivers have raced for R-ace GP. Some, particularly, have marked motorsport with their talent.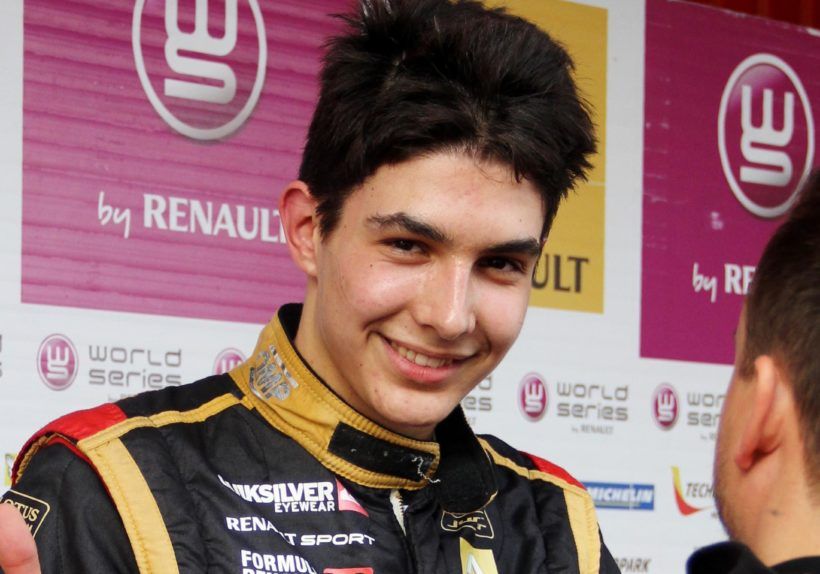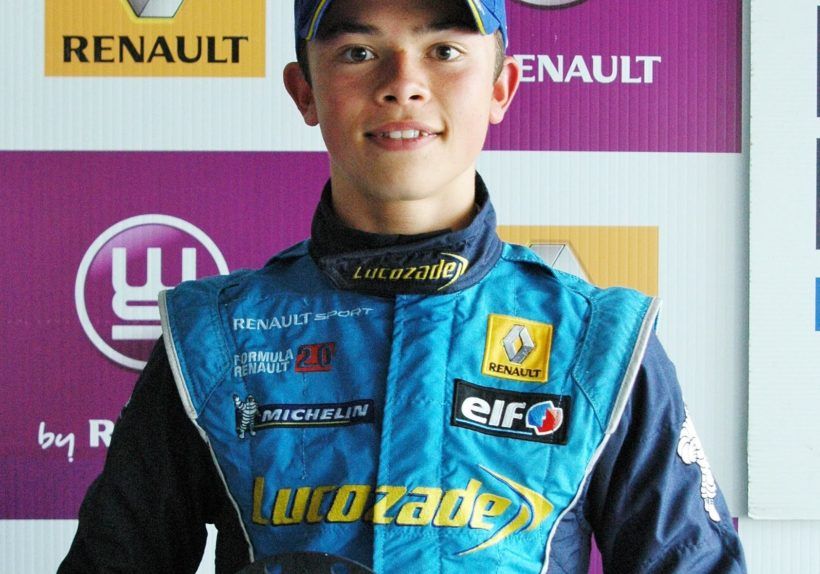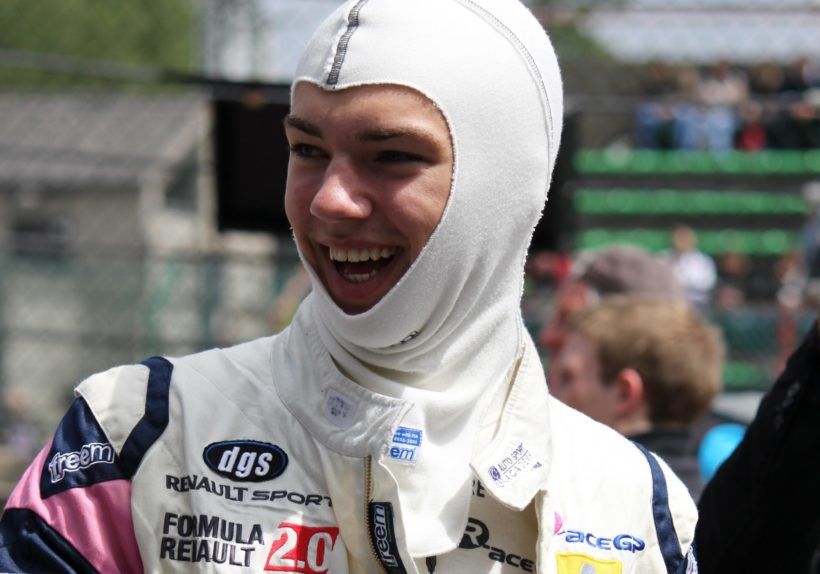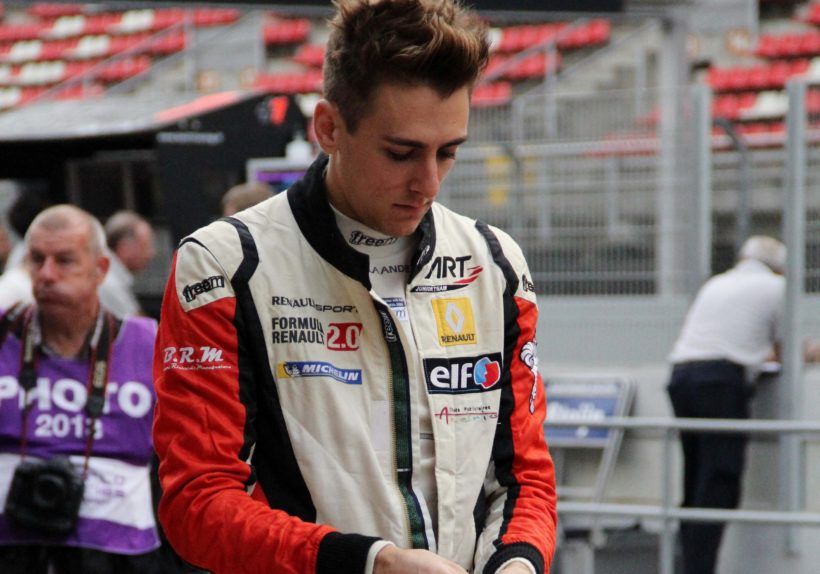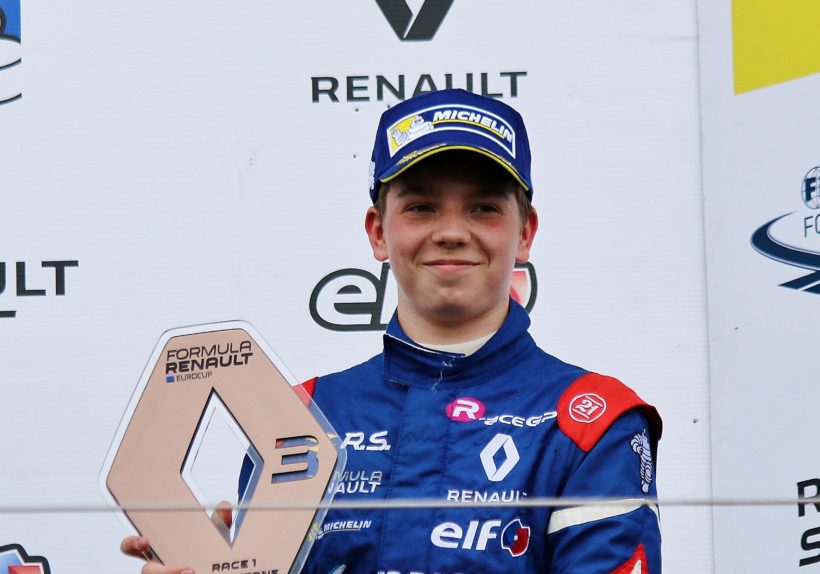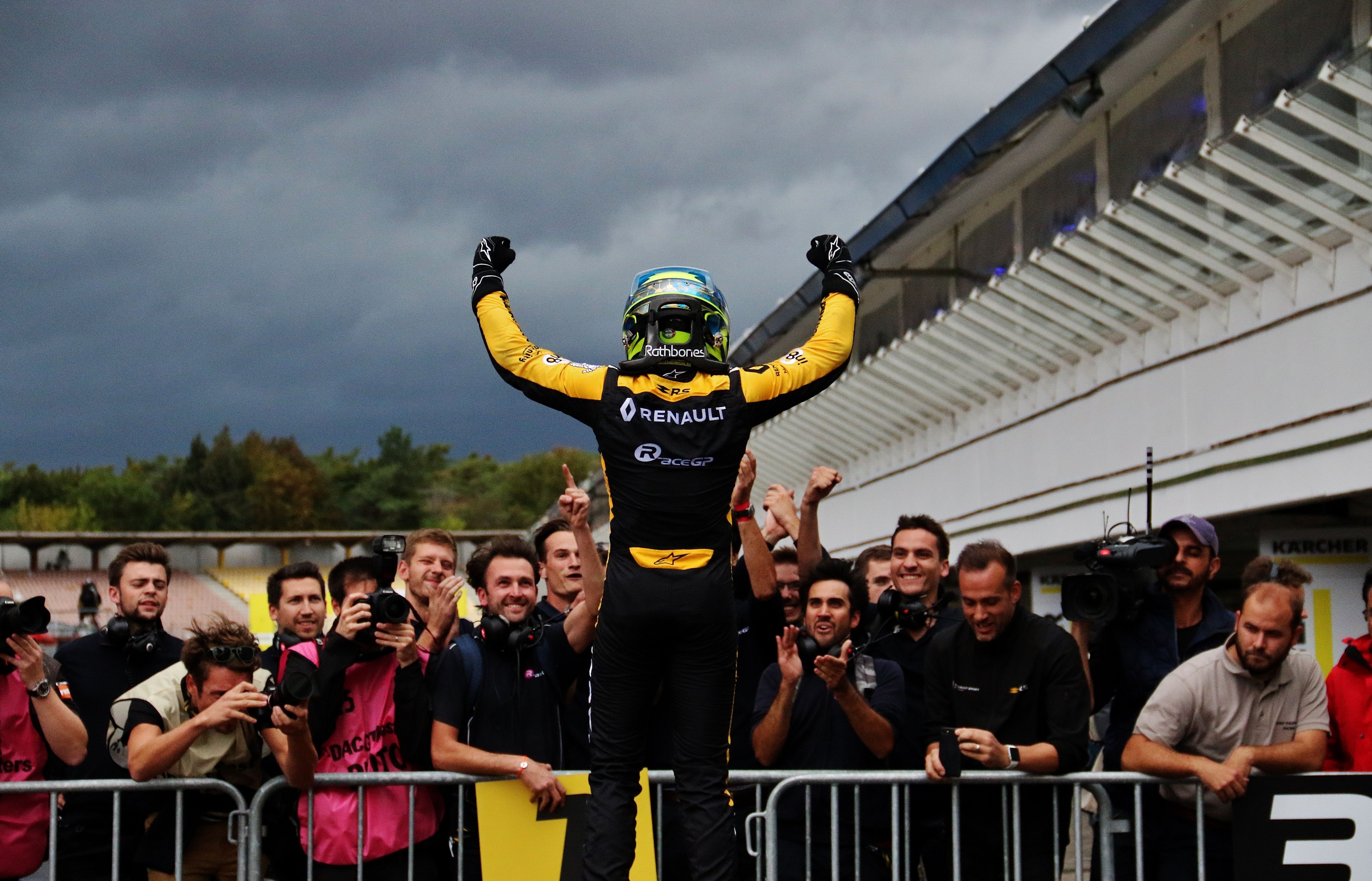 Notre histoire
Once upon a time… 2011. Two engineers. A championship. And an aim: to create a racing team to take part in Formula Renault.
Our team
R-ace GP's state of mind is embraced by around twenty women and men working daily for the team. Discover their face and read about their job.
Our partners
They share our values and support us in our craziest projects.